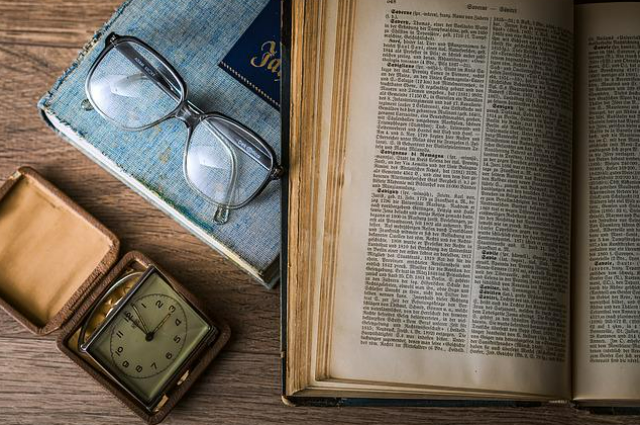 A little knowledge is dangerous
it can lead to confusion and strangeness
knowledge with the right kind of range
given at the appropriate age
can go a long way in your life's page
don't waste your knowledge
always acknowledge
when you understand
otherwise, you may land in trouble
like a piece of wood can't stand
in water for a long time
knowledge shared is knowledge doubled
sometimes knowledge explodes like a bubble
half-knowledge should be banned
then you become your teacher's fan
always understand as to what is said
with proper listening skills and paying attention
without lazing in the class or bed
it will unfurl a world to you that is unsaid
knowledge is power
it will always shower
intelligence by the hour.
. . .