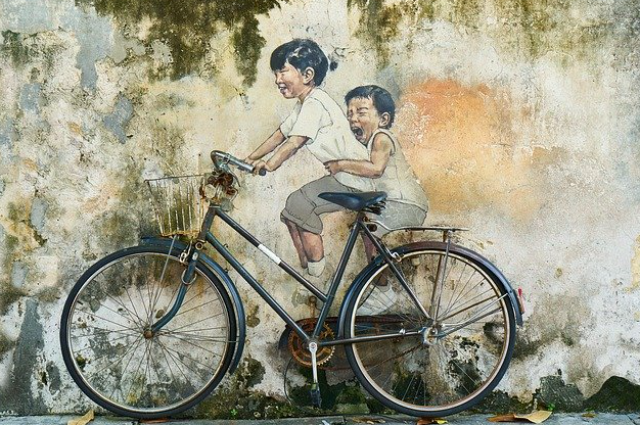 Every art has its own language, which cannot communicate other art forms. But the question is what is Art? Well, Art can be considered as skill, a skill which has mastery in its own. Art has importance in life like a way of living or it had been a door to escape from harsh realities and this is what people rely on art.

Since the existence of art, art to has a noteworthy history. Since ancient time, art had contained all developmental qualities and domains in it. But in those earlier times art was used to express not to impress. It had been a major tool for communication. Evolutionary people did cave paintings, then indigenous people did sculpture and today through technological illustrations art is getting communicated.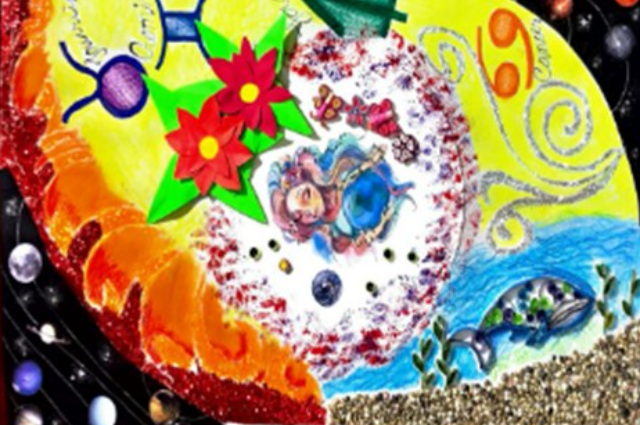 Mainly ancient India had a total number of sixty-four forms of art. Ancient Indians found art as the best way to communicate their religion. For this one of the best examples is Bharatmuni's Navrasa concept. Navrasa concept includes nine different expressions to express feelings and to show emotions like Rudra rasa(anger), Shringar rasa(beauty), Adhbhuta rasa(amazement), Hasya rasa(laugh), etc in theatre arts or performing arts. This Navrasa concept is highly used in dance and drama.

Other than this we can find art everywhere. In fact, art lives in our living, and individual have their own mastery in their art of living. This art of living can motivate the art of giving.
. . .