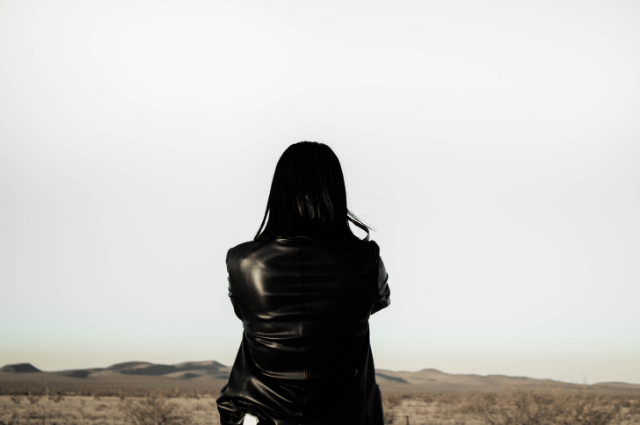 I'm imperfect
Yet I am the only one.
I am with my own approval,
but am insufficient.
I know that
that immutable is contained in me
But I am deformative and changeable.
with the power of creation
I am the lord of the supernatural.
yet every particle of blood
I have to purify.
It's impossible for divinity to cut me
there is no need for anything else.
With a tendency to accumulate things,
How am I abundant, thoughts are silent?
I am the source of all joy,
I am beyond every moment of every disorder.
but I convert the energy of the universe
into happiness and sorrow.
I never look in the mirror
can't see myself
Self-realization is salvation
Why do I walk away from myself?

. . .