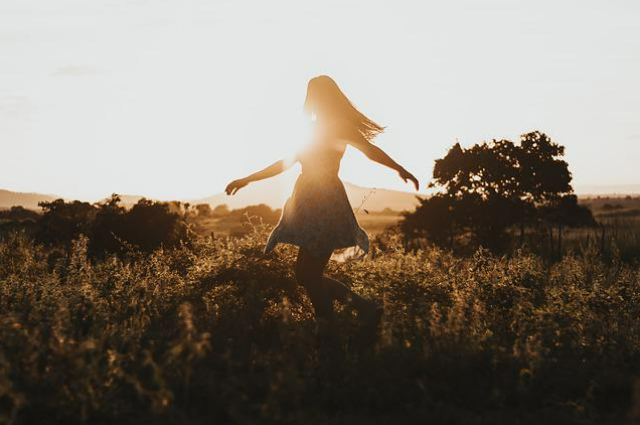 From her dreams
she selects the dreams of loved ones.
woman was created like this
she supports those walls, on which the roof rests.
She has never counted the days of her age
Yes! She counts smiles on your face.
She has measured whole earth, while walking on the floor.
You have to throw away your pride
when you go to him.
To put you on your feet
she even explored the skies,
she is so high.
From a kid to a Shah,
have taken shelter in her milk-filled breasts.
As much as the no-worries I have found in her lap
Where was the comfort in the gold-diamond chambers like this?
Basically in a woman,
God came out of God
And the yoga-yajna was completed.
. . .