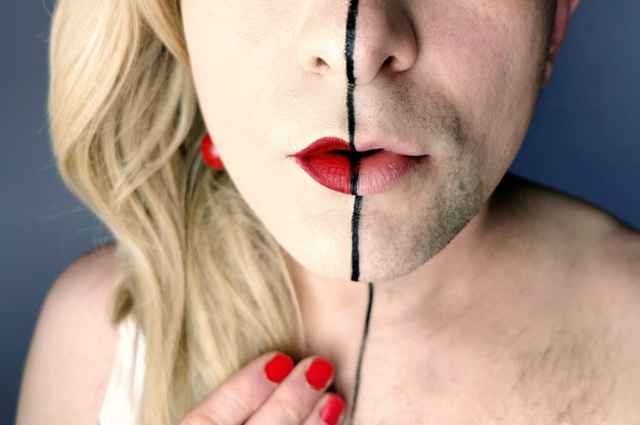 Too often we forget:
The glory of diversity,
The story of liberty,
The pleasure of euphony,
The treasure of philanthropy.
Too often we forget:
A being strongly weak and inhumanely sane
Is living amidst us, inside our veins.
Twisted, perverted and succumb to stereotypes.
Ready to devour soul and steal your vibes.
Tell me
If you were Laxmi,
Would you still hold fast to your race?
If you were Harnaaz,
Would you still pursue your dream encountering all the disgrace?
Avani didn't need a Y-chromosome to be brave
To be courageous enough to ignore the words of your stage
Likewise, you don't need a one more X to shed tears
Men do need care, they too have concerns to share
If you belong to LGBTQ
How can you even imagine living in a body that is not you?
Abduction knows no gender
And so does genital mutilation.
Binary is just a number
Stop witty self victimization.
You have the right to your body.
You have the right to your life.
None can dare tell you
This is your line
And your rein is mine.
You can choose any colour.
You can buy any toy.
You need not wait in a corner.
You can play with joy.
Just learn about gender
Shatter all wrong images that you render.
We all are born equals.
We have equal rights.
We equally walk on red carpet-
That gives us life.
The way of that womb is like heaven not doom.
So, respect every being as a deity you have seen.
Respect every being as a deity you have seen.
. . .