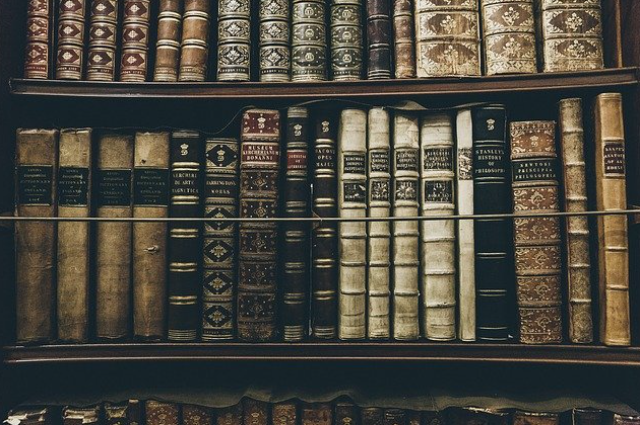 It can be of many forms, one of it is literature in lots of genres with its essential features of artistic, suggestive, permanence, universality, style & so on.

Milton said, "A good book is the precious life-blood of a master."
A book is something more of storage rather catechism gives the reader what he wants to elaborate along with what is written in it. The reader's face gets filled with wonder, it feels like they are listening to any enigmatic voice to soothe their environment with its glimmer. Yonder a noble book appeals to the heart & at the moment the reader is exposed to a new world of ecstasy.
From the ancient era to the present world, writing is which delights old nomads to modern hodophiles. It thoroughly depends on one what attracts her/him which may varies from Bewoulf (the old mystic from Anglo-Saxon period) to Bhagat Singh (freedom fighter from India), from Kalidas (A classical Sanskrit author) to Shakespeare (English author), from Romances to Conspiracy, from Prose to Poetry, from Drama to Hagiography. From hand-to-mouth being upto effluents, it is what each found interesting.
"Thoughts hardly to be packed Into a narrow act, Fancies that broke through language & escaped".
- Robert Browning
The writers are ideal they make men to recognize & somewhat follow them, usually, they write just not to glee artistic mood but to feed the hungry soul. They use to prefer a comma for daring & perseverance to perfection. Along with involving us to gleeman's imaginary delights, literature is root to know human & society, to get history, to pacify solitude, to earn livelihood.
. . .