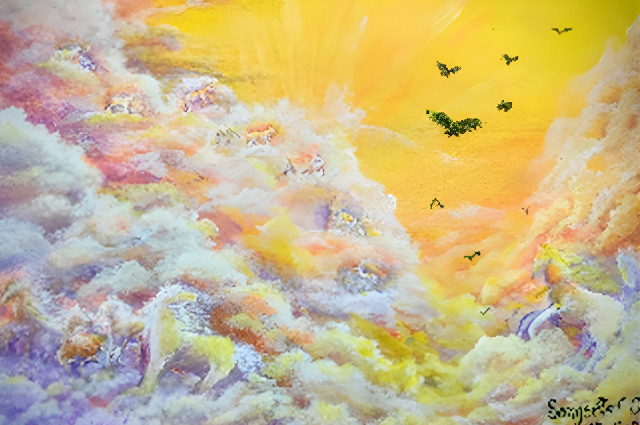 I was born,
Wild and free
Into this lovely herd,
With a moving mother.
I graze the lands all day,
And play in water with my friends.
Protected by my herd,
Cared by my family,
I lived A perfect life.
I hoped this would be forever
With dreams of love.
But this all ended in a movement
When these tiny two legged creatures came.
I thought I could win,
But I was wrong.
They poked me, beat me
And shot me down.
My heaven ended that moment.
I was placed in a wooden cage
Barely able to move,
Beaten, starved and thirsty.
Till I had no choice but to obey.
I had to do what they tell,
Give them rides on my back,
Do difficult tricks
All for little dried leaves which they feed
And spend my life chained and caged.
Please save me from this dreadful place I thought.
And dream about my home in the wild each night.
But I never gave up hope
Tried each movement
To redeem freedom
Which I thought was lost forever.
I finally succeeded to break these chains
I found my freedom again
Gazing the meadows
With the wind in my Mane.
Leading my herd to freedom.
. . .