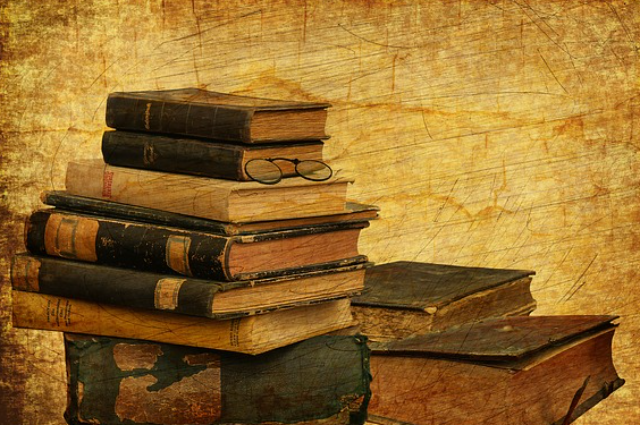 India is well known for its diversity. From Mountain peaks of North to pilgrimage spots of South and from the "land of kings" in West to the "seven sister states" of East, India is the home of a wide variety of art forms.

Literature has a great influence on the culture of India. Mahabharata, written by Vyasa, is one the most important pieces of literature from ancient times. This piece is all about the struggle for independence between the two groups of cousins, the Kauravas, and the Pandavas. This piece is made up of almost 100000 couplets divided into 18 Parvans. Mahabharata being one of the longest epic poems ever written is what makes it a phenomenal piece of literature.
Another largest ancient epic, written by Maharishi Valmiki consisting of 24000 verses glorifies Indian Literature. This great piece was named Ramayana. This epic narrates the life of the Prince of Ayodhya, Rama. His fourteen years of exile to the forest, Sita, his wife, being kidnapped by Ravana, and later Rama returning back to Ayodhya to be titled as the King, all is summed up in this great piece.
Indian literature has an immense range of such pieces showcasing religion, love, deeds, morality, bravery, and obedience written by great authors and poets. Indian literature has a great impact on the culture of the country and it helps the new generations to connect with the ancient enriched history. This signifies the importance of Indian literature and its powerful influence.
. . .