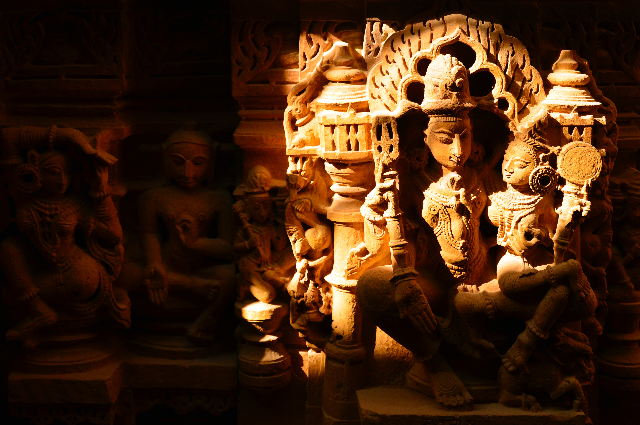 In simple words, art is the visualization of something which will convert into art as a drawing, painting, filmmaking, cooking, music, imagination, dance, drama, poetry, and performance also. Here I would like to describe the art of sculpture. The art of sculpture is making two or three-dimensional representative or abstract forms by carving wood or stone and by casting metal or plaster too. A person who does all the things described above is known as a sculptor.
A chef who is interested in cooking while a sculptor is a person who is interested to do shape things. A shape of anything and everything. In my opinion, everything, every shape, every bit of natural form, animals, birds, people, shells, and anything you like are all the things that can help you to make a sculpture. Sculpting is the art of people and it's more powerful than painting and literature because it can touch and feel also. The sculpture wherein cutting, sniping, hammering, joining, welding, screwing, riveting and soldering is known as metal sculpture. There are many types of sculpture-like plastic sculpture, metal sculpture, paper sculpture, clay sculpture, wooden sculpture too.
A great man Aristotle said that,
"PLEASURE IN THE JOB PUTS PERFECTION IN THE WORK"
But as my art views, I changed this sentence into the...
"PLEASURE IN THE ART PUTS PERFECTION IN THE WORK"
It simply means that if we do something by heart and if we have aggressiveness to do something which we have visualized and imagine that will cover by the sculpture art and it will definitely give perfection to our work and also give us a Goodwill for our unique work.
In short, if we imagine strength, weakness, tense, hardness, growth of flowers, falling the rain, cherishable sky, and anything will be staying with us by doing a sculpture art.
At the conclusion, we can say that...
"SCULPTURE ART - THE PRIDE OF WORLD"
Hear I'm joining the Indian sculpture art please enjoy it.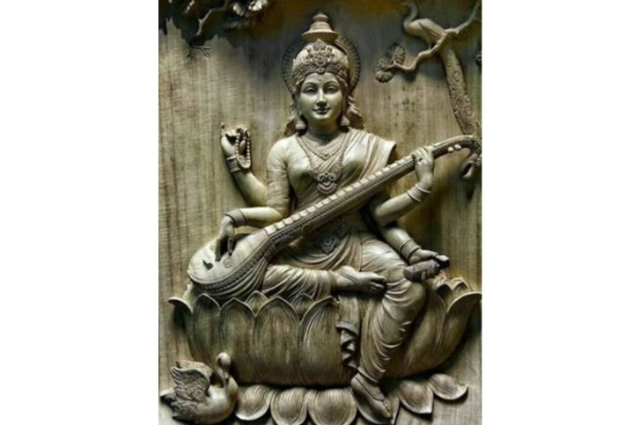 . . .