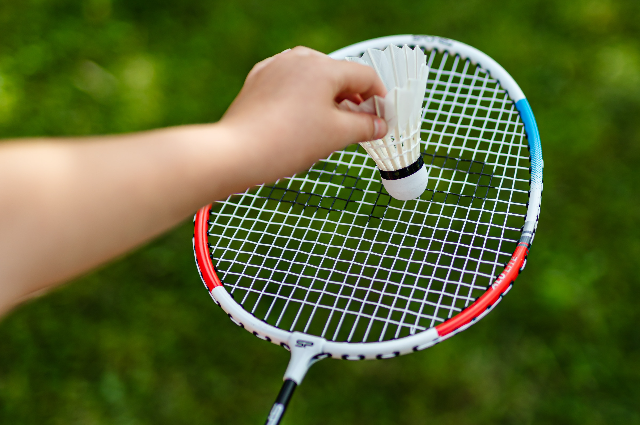 What is sport? We all actually know what sport is but sometimes we're unable to choose exact words to define the sport. For me, if I have to define sport I'll say, sport is a physical activity where either individuals or teams compete against each other. There are different types of sports which are categorized as indoor sports and outdoor sports. Indoor sports are basically carried out in an enclosed building like carrom, bowling, squash, table tennis, etc. Outdoor sport is a sporting activity that takes place on open ground such as golf, soccer, football, kayaking, etc. Badminton professionally is an indoor game but casually one can play it outdoor. Racquet and shuttlecock are the main equipment of this sport.
Badminton was first played in the 19th century. It originally was known as Battledore. It was played by British Officers in Pune, which was posted in India in the 1860s. Ancient Greece, China, and India are its roots. Badminton is a court game. The badminton court is 13.4m long and 6.1m wide. A net is placed in the middle of the court where players stand on each side of the net opposite to each other. Players can play as singles(two players) and doubles(four players). They usually wear sleeved or sleeveless shirts, shorts/skirts, thick socks, and badminton shoes. Badminton was debuted as an official medal sport in 1992 at Barcelona Olympics. The first medal was won by 'Susi Susanti' an Indonesian retired Badminton Player. The Highest Governing Body of this sport is Badminton World Federation (BWF).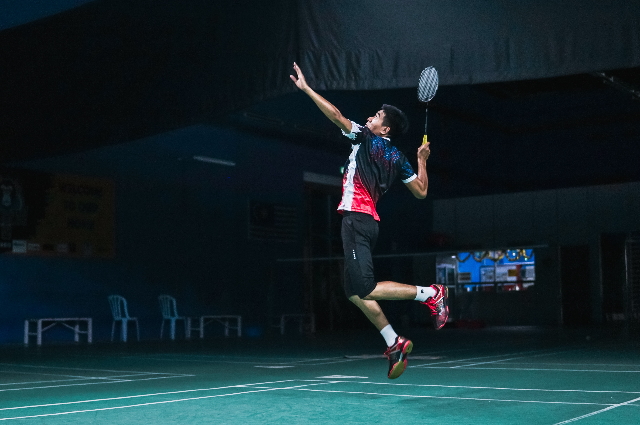 Playing badminton can improve your health. It helps you to lose weight, tone your muscles, improve heart function, increase concentration and decrease stress. Similarly, injuries caused while playing are so vicious that sometimes they can seriously affect a player's career. Sprains and fractures are the most common injuries found in sportspeople. Using proper techniques, playing safe, avoiding exercise when in pain are some measures to prevent injuries. Consulting physiotherapists even after a minor injury can put stop to further problems.

Badminton is a sport which is easy to understand and play. Though it is not as popular as football or cricket, there are still many people around the world who enjoy watching this game.
. . .