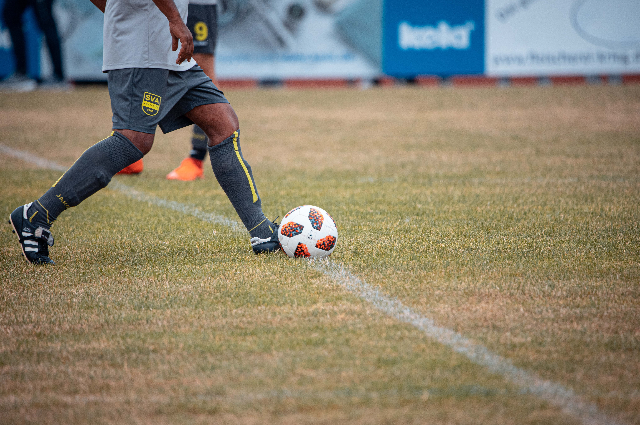 The tyrant reality of Indian footballers is that they don't know how and when they are going to get a platform to showcase their talent or if they are going to even get one at all.

Today, I have with me one of those footballers, weaving legendary dreams but with the thread of dedicated work and zealous efforts. His name is Mohit Mehenderatta, a native Indian, living in the Faridabad district of Haryana. He has also jumped into the game of football knitting a parallel world with sky-high goals and suddenly "BOOM". He was met with the bona fide affair of players. That to earn you need money, and money doesn't come by just playing. Still, that didn't detour his spirits.
He is playing his life cards with a practical approach, doing a course currently, and investing his time and money on it, to get a good-paying job with timings adaptable to his football practice. He has given himself a specific time limit to break through the obstacles of age limit credences on players in sports.
I must say, 'when there is a will, there is a way' is the quote suitable for him. For, he isn't only practically envisioning his dream, but a disciplinarian diet is also being followed by him. He doesn't eat oily, too spicy, or junk food. Just a single cheat day is allowed to him in a week and that's not even mandatory. An adamant upcoming legend or not?
As Shahrukh Khan said in the movie "Om Shanti Om", if you desire something with pure heart, the whole cosmos brings you towards it. Is Mohit going to rocket fly or will it all just be another shattered dream? Mohit said that he isn't going to quit whatsoever. He has put himself on the line now, to do or die. He will give his all to be the best football player and he is day and night engrossed in improving himself without the right mentorship or coach. He is doing it all himself. What a steel-willed boy he is!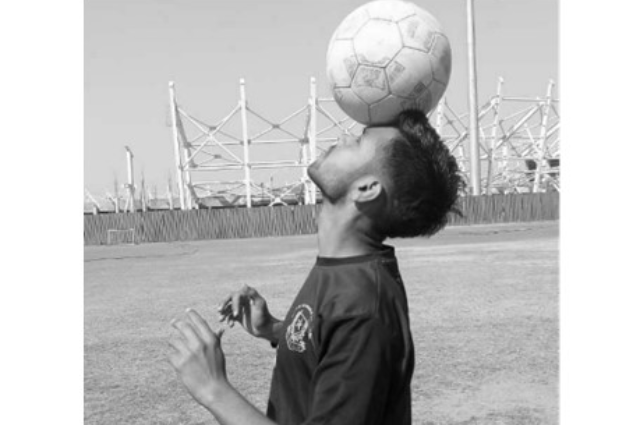 He knew beforehand that football doesn't guarantee success or a standard lifestyle, but he says that he wouldn't trade football for the world. He would prefer living life doing what he loves rather than bequeathing all his life with the regret of never stepping up on the aircraft of his dreams. His sole motto in life is to be a national and international football player.

He has no love interest in his life currently, making him more dedicated towards his first love, i.e. football. I heard a quote once,

"Dreams don't shine, the people who chase their dreams shine".
And Mohit is willing to chase his dreams beyond the sky. So, Is he going to rely on beyond the stars and moon? Will his name be in history? Only time will tell, what the future beholds? For the time being, I wish and bless Mohit for his bright future and upcoming football league.
. . .