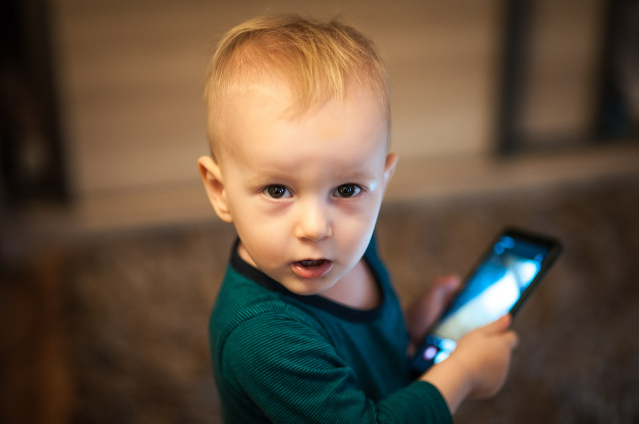 A new study found that toddlers who spent less than 60 minutes looking at screens each day and those who engaged in at least 60 minutes of daily physical activity had better executive and command functions than their peers. By these functions, we mean the ability to remember, plan, pay attention, shift between tasks and regulate one's thoughts and behaviour.

The Journal of Pediatrics has also flagged concern over the same.
Executive function underlines your ability to engage in goal-directed behaviours. It includes abilities such as inhibitory thoughts which allow you to regulate your thoughts, emotions, and behaviour. This is also associated with cognitive abilities. The adeptness to adjust between tasks also increases.
Children who have greater screen time also avoid fruits and vegetables in their routine and also increase the consumption of sugar-sweetened beverages.
The parents also responded to the survey to evaluate executive function in toddlers. It included the evaluation of the child's ability to plan and organise their thoughts, memory, and regulation of emotional responses.
The survey has clearly underlined that toddlers who have greater screen time are not able to actively regulate their cognitive behaviour. While the study has found no significant relationship between the children's weight status.
Obviously, the survey again brings the fact in line that physical activity shall always win over the activities that are performed while facing the screen.
The activities of the child speak much about his future. Hence, parents must come ahead to join in with some parenting apps which can regulate the screen time of toddlers. Instead, encouragement and stress should be laid on physical activity.
. . .