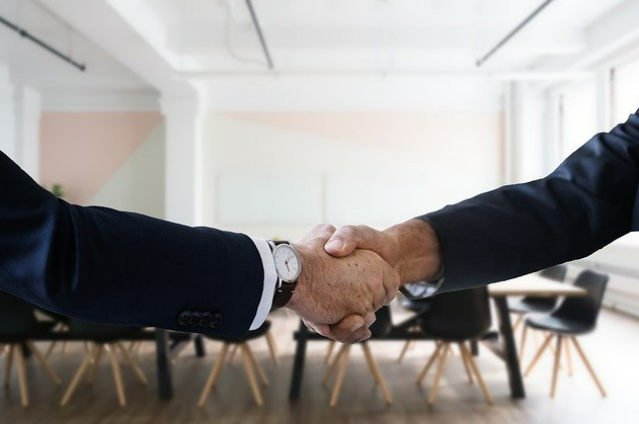 The Ministry of Micro, Small, and Medium Enterprises has approved the extension of the Prime Minister's Employment Generation Programme ( PMEGP ) for five years till FY26.
About Prime Minister's Employment Generation Programme:
It is a central sector scheme administered by the Ministry of Micro, Small, and Medium Enterprises.
Launched in 2008-09. It is a credit-linked subsidy scheme which promotes self-employment through setting up of micro-enterprises, where subsidy upto 35% is provided by the Government through the Ministry responsible for the same and loans extending upto Rs.50 lakhs in manufacturing and Rs. 20 lakhs in the service sector.
Implementation:
National Level - Khadi and Village Industries Commission ( KVIC) as the nodal agency.
State Level - State KVIC Directorates, State Khadi and Village Industries Boards ( KVIBs ), District Industries Centres ( DICs ) and banks.
Eligibility:
Any individual above 18 years of age, Self Help Groups, Institutions registered under the Societies Registration Act 1860, Production Cooperative Societies, and Charitable Trusts are eligible.
Existing units and the units that have already availed of Government subsidy under any other Government of India or State Government are not eligible.
Only new projects are considered for sanction under PMEGP.
Significance:
The scheme will create sustainable estimated employment opportunities for about 40 lakh persons in five financial years.
It facilitated the generation of employment opportunities for unemployed youth across the country by assisting setting up of micro-enterprises in the non-farm sector.
The government is well conveying the idea through the extension of the scheme that humans are formed by the work they perform. It is this work only which keeps the human being alive as it gives them the opportunity to earn a livelihood with all the self-respect and esteem.
. . .
Reference: