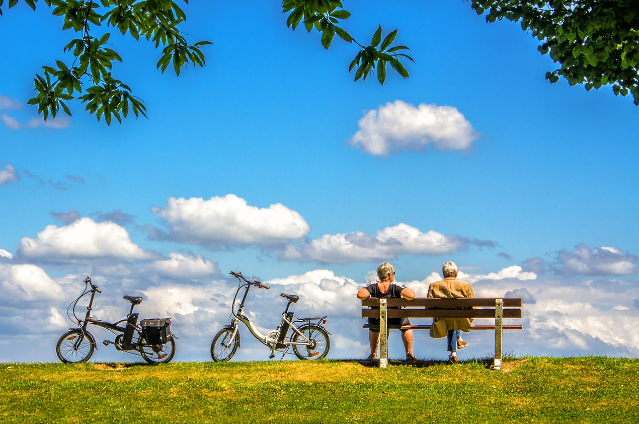 'There is no health without mental health, mental health is too important to be left to the professionals alone, and mental health is everyone's business.' - Vikram Patel.
A unique project involving custom-made public benches to promote the critical importance of mental health, and the role that football and sport can play to promote mental well-being was announced on 10th October 2022.
Thirty-two friendship benches - one for each nation competing in the FIFA World Qatar Cup 2022 - are being built, got installed in prominent Doho locations, including the premises of the tournament stadium.
The project is part of the 'Sport for Health Partnership', led by the World Health Organisation and Qatar's Ministry of Public Health. It's goal is to demonstrate the importance of mental health and offer advice on ways to promote mental well-being, including through the importance of physical activity and sports.
This initiative is covered by FIFA, Friendship Benches NGO, and WHO Universal Health Coverage.
The Friendship Benches project is a powerful reminder of the importance of mental and physical health. It's significance is for both people and nations. It also underlines the idea that with the assistance of sports, people can reach out to each other with a sense of solidarity and support.
The programme was symbolically launched with a preview of the England bench at the World Innovation Summit for Health ( WISH ), a global event hosted by the Qatar Foundation.
Sir Mo Farah, the most successful male track and field athlete in British history, inaugurated the England bench before he was joined by Sheikha Hind bint Hamad Al Thani, Vice Chairperson and CEO of Qatar Foundation, for a discussion about sport and mental health.
This initiative underlines the importance of understanding mental health challenges and simultaneously holding a discussion on them. This initiative is well-appraised for its being innovative and pragmatic in character.
The bench project aligns with the common goals and campaigns of each of the partner organisations.
Mental health is a vital element of the Sport for Health Partnership. It is never an ending goal but rather a process which an individual enters into. It's about how you drive the game and not about where you are going.
. . .
References: