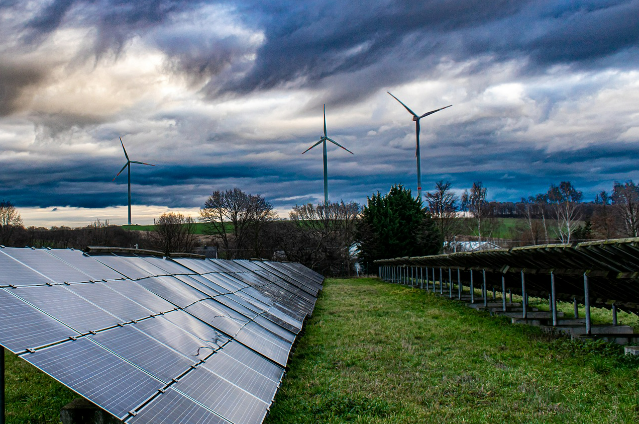 In India, solar generation avoided $4.2 billion in fuel costs. It also avoided the need for coal that would have stressed the already strained supply.

The report released by Ember, the Centre for Research on Energy and Clean Air (CREA), and the Institute for Energy Economics and Financial Analysis ( IEEFA ) found that solar generation allowed Asian countries to avoid fuels for a long.
Checking the potential for future growth in these nations, energy generation cost estimates and assessments have been made for countries like China, India, Japan, South Korea, Vietnam, the Philippines, and Thailand.
It is expected that solar power will experience an exponential growth rate by 2030 in these Asian economies.
India has a good track record on solar capacity additions and it is working well to achieve it's target to establish the world's largest solar fleets by the end of the decade.
Researchers say that India is the world's fifth-largest country for solar installations. The main players in the country have found ample space to invest in solar projects. It comes out as the cheapest source of power.
India may not be able to achieve it's target as it's distributed solar investment has been inhibited by national and subnational policy conflicts, inconsistent planning, and lack of financing.
Reliance on imports of coal and gas has proven to be expensive and unreliable. Transitioning to solar can help reduce the overall system costs and reduce the burden on consumers. It is equally important for energy security and for economic reasons, India redirects it's investment toward building the renewable energy ecosystem.
The country's solar power push has not only improved it's energy security but has also positioned its power sector to embark on a social revolution. The transit to cleaner energy alternatives will attract potential savings from this sector
It's very likely that India will finally ramp up in solar power generation and will phasedown's coal journey.
. . .
References:
m.timesofindia.com
economictimes.indiatimes.com
livemint.com