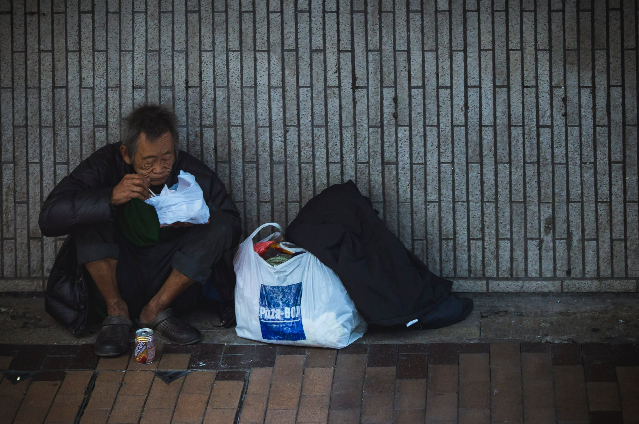 As per the UN, global hunger is on the rise is reversing decades of progress. Climate change, extreme weather events, conflicts, and economic downturns are some of the factors driving food insecurity.

Status:
As per the FAO report ( Global Report on Food Crises): Around 193 million people in 53 countries or territories experienced acute food insecurity at crisis or worse levels.
Acute food insecurity is on rise. Some of the hunger hotspots are Ethiopia, Nigeria, South Sudan, Afghanistan, Somalia, and Yemen.
A total of 750,000 people are already facing starvation and death in the aforementioned countries.
The Democratic Republic of the Congo, Haiti, the Sahel region, Sudan and Syria remain 'countries of very high concern' where conditions are critical and deteriorating.
13.6 million children globally under the age of five are suffering from severe acute malnutrition, as per UNICEF. Even if these children survive, they may suffer from stunting, which has life-long consequences.
Rising inequality and economic instability could lead to social and political unrest in some of the worst-affected countries in the coming months.
Global Hunger Index 2021: India slipped seven places to rank 101 among 116 countries. As per this index, the level of hunger in India was 'serious'.
India has the largest stock of grain in the world ( 120 million tonnes ) but still accounts for a quarter of the world's food-insecure population.
Estimates show that, in 2020, over 237 crore people were grappling with food security globally, an increase of about 32 crores from 2019.
Causes of worldwide hunger:
Violence and conflict remain the primary drivers of acute hunger, and conflict levels and violence against civilians have increased in 2022.
The conflict has led to new waves of displacement, forcing people to abandon their homes, land, and livelihoods, reducing the amount of food locally available in their communities. In Sahel, close to 2.8 million people have been internally displaced.
The Russia-Ukraine war has combined with the climate crisis and the pandemic has created a perfect storm in developing countries.
Solutions:
As per the UN, it requires 0.1% of development aid to cure the hunger crisis in a year.
We must stabilize global markets, reduce volatility and tackle the uncertainty of commodity prices.
Food is a fundamental human right. We must alleviate immediate suffering through humanitarian assistance and by investing in social protection systems. Invest in a long-term vision of food systems transformation. In particular, Yemen for example emphasizes identifying key inefficiencies in the political economy of the food system. In Haiti, the emphasis is on the diversification of the economy.
The international community calls for a shift towards better prevention, anticipation, and targeting to address the root causes of food crises.
. . .