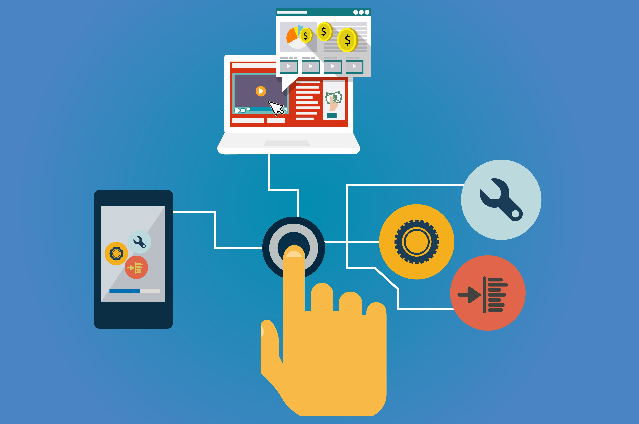 The Union Government has announced the launch of the pilot phase of the open network for digital commerce (ONDC) in five cities.

Open Network for Digital Commerce (ONDC):
ONDC is a not-for-profit organisation that provides a platform that helps local digital commerce stores across industries in the country to be discovered and engaged by any network-enabled applications.
ONDC is neither an aggregator application nor a hosting platform, and the existing digital commerce applications and platforms can voluntarily choose to adopt and be a part of the ONDC network.
The ONDC aims to provide a single platform that enables customers to buy products from all the participating e-commerce platforms.
The open network concept also extends beyond the retail sector, to any digital commerce domains such as wholesale, mobility, food delivery, logistics, travel, urban services, etc.
The government is looking to take up the ONDC model and try to replicate the success of the Unified Payments Interface ( UPI ). The UPI allows individuals to send or receive money irrespective of the payment platforms they are registered on.
ONDC was proposed as an entity that would work without the need for day-to-day interventions and advisories from the shareholders. The independence of the management is linked to the financial independence of the entity, and therefore, the entity will have to get independent funding and have a self-sustaining financial model.
Reasons for the formation of ONDC:
According to an outreach programme conducted by the Department for Promotion of Industry and Internal Trade (DPIIT), during the pandemic, it was seen that there was a huge gap in the scale of online demand and the ability of the local retail ecosystem to participate.
Extensive consultations with various ministries and industry experts were conducted and the ONDC envisaged to revolutionise digital commerce in India.
Further, ONDC was introduced with an aim to democratise India's fast-growing digital e-commerce sector which is presently dominated by the two US based firms namely Amazon and Walmart.
Current status of ONDC:
Currently, ONDC is in its incipient stage in five cities namely Delhi NCR, Bengaluru, Bhopal, Shillong, and Coimbatore, with a target of registering about 150 retailers.
The government has set up an advisory council to identify it's potential as a concept and advise the government on the steps required to accelerate it's adoption. The advisory council includes industry experts as well as members from various government organisations.
The ONDC in the next five years plans to bring on board a broad network including the additional gross merchandising value of Rs 3.75 crores.
ONDC platform is expected to bring about a dynamic change in the e-commerce sector and make it more inclusive and accessible for consumers by simplifying the process of cataloguing, inventory management, management of orders, and the fulfillment of orders.
. . .
References: