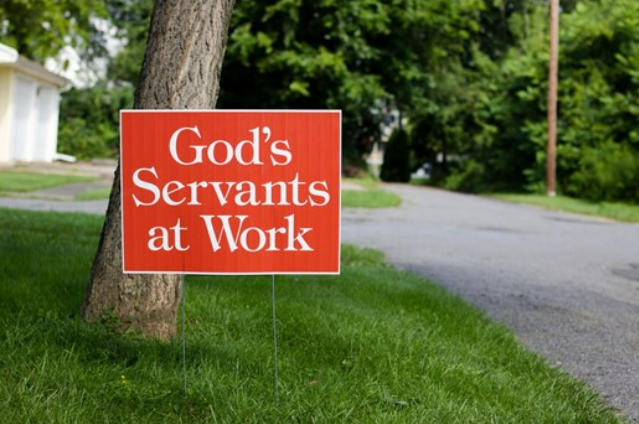 Lately, the youth mission in Andhra Pradesh's Annamaiah district that started way back in 2016 has again come into limelight when it's role has further accelerated in assisting the people during the emergency. Let's take an insight about this social service group.

A group of friends in Chitvel Mandal of Annamaiah district have worked to extend services to those in need. They formed a WhatsApp group - Chitvel Helpline Society - to identify people who need assistance in Chitvel Mandal. It started with mere eight members with the member frequency now being 160.
Munnur Bhaskar Reddy of Chitvel launched the group with the help of his friends. Later the group kept expanding. Many of the members of the group are highly educated and settled in different cities across the globe but have still not lost their connection. This Helpline society brought all of them together ready to render service to the maximum possible.
Besides extending financial aid to those in need, the group has been sponsoring and funding the higher education of promising youth and bearing medical treatment of the poor. It has so far spent some thirty lakh on it's various intiatives. They also have worked to improve the status of education of the tribal children.
Services have been offered from abroad. Furthermore, a lot of donations have been added to the society. They also look after the various maintenance activities. They have saved many from road casualties. They also have worked to construct some hospitals with all the essential faculties. They have also taken steps to initiate relief programmes for those people who have been flood-affected. Obviously, the government extended her helping hand in the project.
They have promoted education and setting up of schools and colleges. Organising blood donation camps is another noteworthy achievement of the society. They have also participated in the environment conservation programmes and activities such as afforestation. They have just performed a spectacular role in extending help to those in need while the pandemic was ravaging the country.
Believing in the idea of 'Service to humanity is service to God', the group carries on it's hard endeavours which are yet challenging at times. Heading for a noble cause with all the compassion, vision and drive required. We all extend heartwarming support to the group members and pray to the Almighty to shower it with all that is required.
. . .
References: