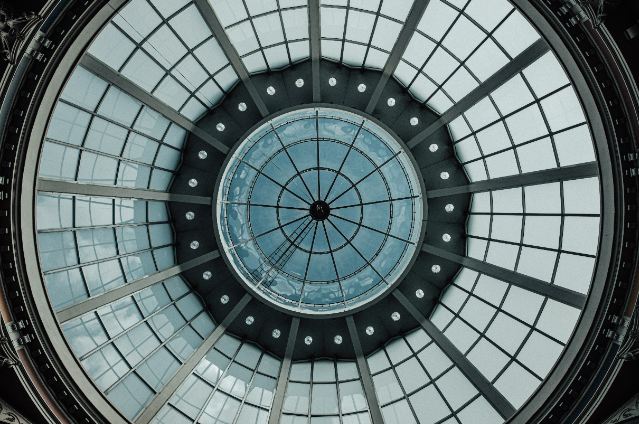 A solar dome now well equipped with solar panels and exhibits on renewable energy, adjacent to Eco Park in New Town has been opened for public viewing. It is located beside Gram Bangla ( Bengal Village ) and Dhamsha Restaurant.

Hidco and WBSEDCL have jointly executed it, the dome is 27m-high and has a diameter of 45m. The done has been built on 2.98 acres of land. In the first phase, only the ground floor has been opened.
The solar dome shall work on aspects of renewable energy and various environmental threats.
The solar dome is a shortened dome arranged with 2,000 active solar panels for continuous solar power generation. When fully completed, it is aimed at generating a good deal of electricity. The upper levels which will be opened later will have a gallery on top and the floors will be all connected with a spiral ramp. Officials plan to display multiple exhibits, theatrical shows, and interactive displays.
It will also house a planetarium, marine aquarium, gallery, and a viewpoint which offers a panoramic view to the visitors.
The Eco Park visitors will be allowed to enter the solar dome without any extra fee.
It is symbolic of the growing people awareness among people of climatic issues.
Bengal's solar dome is an addition to India's list of solar energy spots. This is a great initiative towards educating the common people on the importance of reducing, reusing, and recycling.
. . .
Reference: