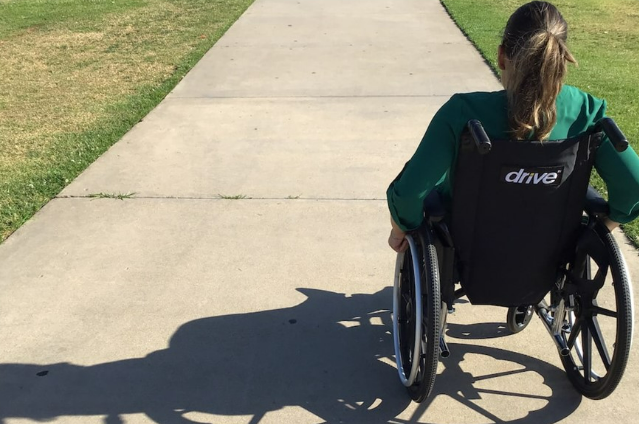 Recently in discussion has been the Jashpur district of Chhattisgarh where 11 tribal youths between the age bracket of 23 to 33 years have won over physical disability and are now a source of inspiration for all.

Sylmina Tigga, a resident of Kunkuri couldn't study beyond Class 8 as she suffered from a rare birth defect called, 'Phocomelia' as a result of which her upper limbs weren't developed. But that didn't deter her from carrying out something on her own.
Sylmina found about the training being given to youth about making LED bulbs. Within a span of two months, she became perfect in creating different variants of LED bulbs, and lanterns. She earns 12,000 every month by working an eight-hour shift regularly. She is happy to be living a life beyond my disabilities. Like her, there are other tribal youths who secured formal training for three months under the skill development programme. All these youths have become an inspiration for other youths.
They have become a part of the emerging social and economic life of their community. The returns from such skill development activities have been extraordinary. The disabilities did cause the hopelessness to survive for long but they have now learnt to overcome the challenges.
The minimum earning secured by these youths is 6,000 and some even go beyond 15,000. Sunil Kujur, who has been paralysed by polio has agricultural land but cannot do farming. In short, he is the provider in his family. Subsequently, he too counted on his skills to make an earning. These youths get practical training with content designs that suit them. They are counselled emotionally as well and are given the liberty to get training in the desired field of electronic goods and repairs.
Of course, they are an integral part of the society. The youth remained committed as they get the feeling of ownership of the products made by them. The physical disability has not broken their willpower. Encouraged by their performance, many more youths are being drawn to this centre.
The administration makes arrangements for more market opportunities. Efforts are being made to facilitate them with e-commerce platforms. They are provided with the raw materials by the administration. Although the disabled are working here, yet they never compromise on the quality of products. Their workmanship is excellent.
Not only they have made themselves financially independent but also have channelised the stream of the youths across the country. The words of Emma Thomson also resonate with the idea.
'Being disabled should not mean disqualified from having access to every aspect of life.'
. . .
References: