Bipin Kadam's creation, which he called 'Maa Robot', was praised by the Goa State Innovation Council. He is now receiving funding to continue developing it and determine whether it is suitable for commercial usage.

To release the stress he had over his sick wife's inability to feed their disabled daughter, a daily wage labourer in Goa with no technological abilities has built a robot to allow the child to consume meals on her own.
How does the Robot Work?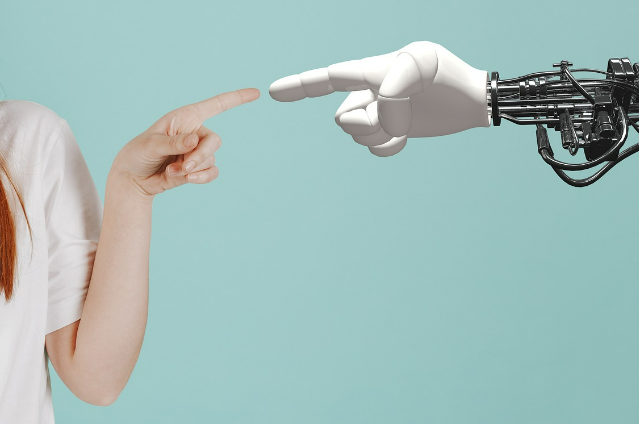 The food is contained in a dish that is part of the robot. When the girl orally requests particular food, such as vegetables, a dal-rice mixture, or other things, it feeds her even though she is unable to move or raise her hands.

The creator of this robot works as a daily labourer in South Goa. He claims that because his daughter has specific needs as she cannot eat by herself and hence she is dependent on her mother to provide all of her food. Initially, the mother used to feel bad upon looking the situation in which her daughter was in but couldn't help her much. Subsequently, the father had to retire from his work to feed his daughter temporarily.
Creation of a Robot without any Prior Knowledge:
The wife insisted on her husband to find a solution where her daughter could feed herself independently. A year ago, this led him to start hunting for a robot that could feed her. He claimed that no one had ever seen a robot like it.
He thus decided to create it himself. He searched online for material to understand the fundamentals of the software.
We get to know that the labourer after working tirelessly for some 12 hours didn't stop thereafter when he returned at his place. Then he spent time in researching and learning how to make a robot. With a figured research of about four months, he designed the robot.
He says, 'I get energized when I come back from work and see my daughter smiling at me.' He also added that when the Prime Minister of the country calls for India to become 'self-sufficient', he also aims to raise an independent youngster.
He is uphill to make similar robots for other children too. He wants to take this robot across the globe.
. . .
Reference: