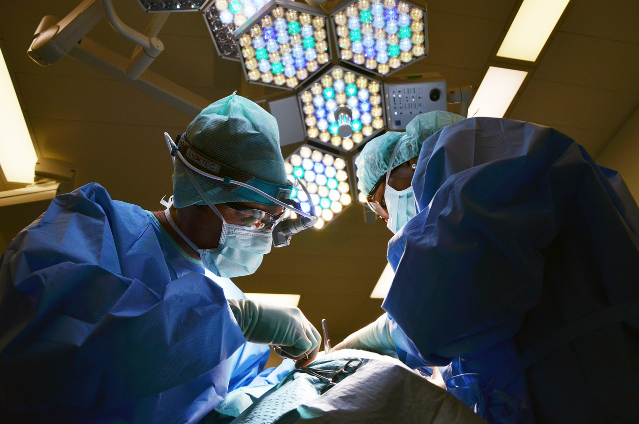 A 60-year-old transgender patient with an immuno-compromised condition, who was earlier declined operation by the doctors, recently got a free new aortic valve in a hospital in Mumbai.

The highlight of the procedure was that instead of open heart surgery, the doctor developed transcutaneous aortic valve implantation (TAVI) wherein the valve is placed through a catheter into a blood vessel in the upper leg.
The senior cardiologist who had performed the first TAVI 10 years ago, led the procedure on the transgender patient off late.
At any given time, there are 2 million Indians needing aortic valve replacement but barely 2000 TAVI procedures are done in the country every year.
The aortic valve controls blood flow between the heart's lower chamber and the body's main artery. Over the years, this valve gets worn out in aging persons, reducing blood flow in the body.
It was realised that over 50% of aged patients who get aortic valve stenosis did not get a treatment option. Surgery was the only possible solution and it was only offered to people under 70 years of age.
It was a good thing to develop another treatment option.
The first aortic valve was placed in 1992 for a patient who was so critical then that he was given only 24 hours to live. The patient recovered within 48 hours and lived for four months before dying of another condition.
TAVI has become the most viable option for all those elderly patients who frail to undergo open heart surgery. In India, the cost of the valve has also been an issue.
The doctors have now made-in-India valves which are much more affordable than those imported ones. Also, if more people will opt for TAVI, the cost should come down.
The beauty of the procedure is that it needs no stitches at all. The valve is merely placed in a position and it stays there.
. . .
Reference:
timesofindia.com
theindianpractitioner.com
www.justicenews.co.in