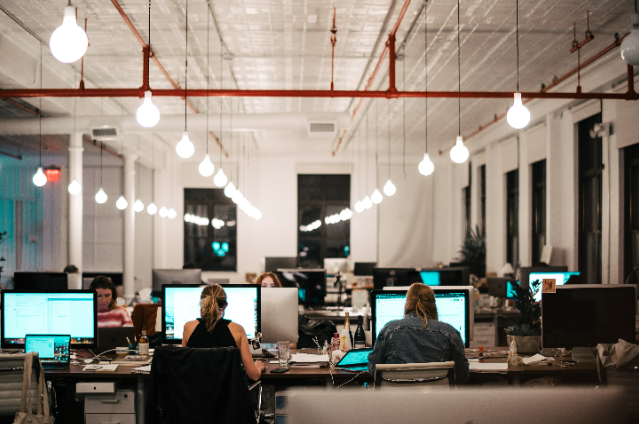 According to a survey on corporate attitudes by Microsoft, the majority of managers worry on grounds of their employees not being productive, while at the same time the employees say that their productivity is just fine.

The ongoing moonlighting debate in India had seen top IT firms with unwelcome scrutiny on employees. Moonlighting refers to employees taking up side gigs to work on more than one job at a time. Companies have criticised the idea and termed it as unethical and cheating. Wipro has further gone and fire and fired some three hundred employees at her company after finding out that they were working with one of its competitors at the same time.
In contrast, Minister of State for Electronics and Information Technology Rajeev Chandrashekhar has backed moonlighting and said that companies should accept the employee-enterpreneur mindset of today's tech force. Swiggy, the food delivery platform has also agreed to 'moonlighting policy' under certain conditions.
Amid all this debate, Microsoft Chief Executive Officer has coined a new term called 'Productivity Paranoia'.
What is Productivity Paranoia?
It's defined as a real disconnect between the management and the employees over productivity. This disagreement over productivity during hybrid work must be settled.
This comes after a Microsoft survey which revealed that over 80% of managers are worried if employees are productive enough while working from home. Simultaneously, 87% of employees lack context on how and why they are being tracked, which can undermine trust and lead to 'productivity theatre'. This feeling of both sides has been referred as 'productivity paranoia'.
Key Findings of Work Trend Index Pulse Survey:
Several leaders and managers are not able to see through the idea of being 'productive'.
The burden of proof in work potentials is again posing a serious threat to the rapport between them.
The managers regard that they have to struggle more with their employees. Studies regard that their visibility into the work of employees is also very low.
The employees should not always be worried. The concern should be to address the work properly that has been assigned to them.
The hierarchical system in offices has disrupted the flow of communication patterns and guidance within the top to bottom organisation.
We talk about productivity through collaboration and output metrics but well-being is one of the most important pieces of productivity. Workers should increasingly adopt a synchronous schedule which shall assist in making work sustainable.
. . .
Reference: