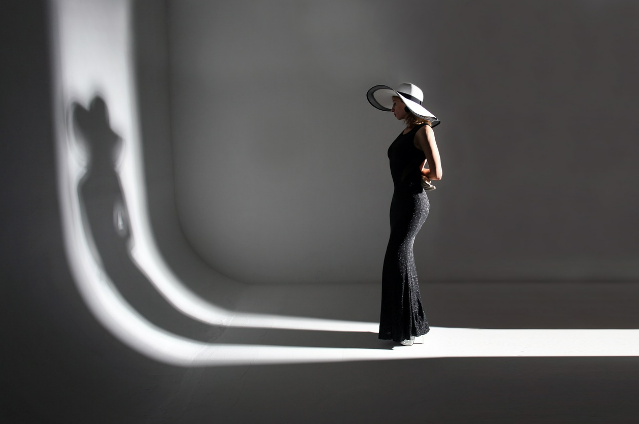 You see the arrogance in me
It is a shield to hide the vulnerable me.
The broken pieces shattered around
It was my own shadow to lift me to the ground.
They complain about the walls I have
I set them to build the courage I have.
No knight can save the damsel
Every cinderella is the victim of a greedy hassle.
To fight for you the battles are set
My will and pride, only warriors for checkmate
You expect me to stand
Be your armor like a steel wall.
Why is it forgotten
My scars and my pain.
I own voids like others,
Slashes of words aimed like daggers
Tears of me, why are they forbidden
How long do I endure, I vast is this burden?
. . .