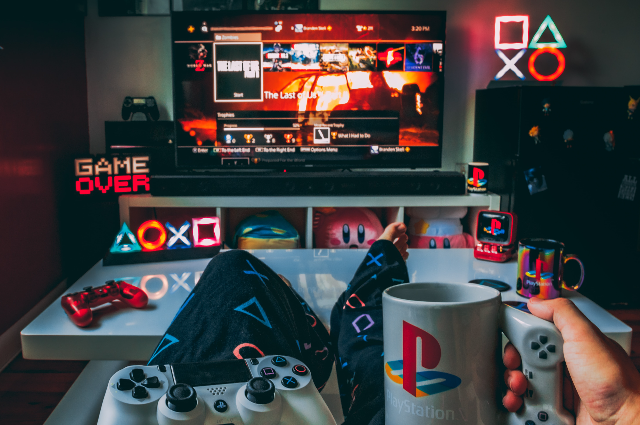 "When the team moved in together we had left our families, our friends back in Brazil. We had to share rooms and the place where we practiced had less space. But we were traveling everywhere and doing what we loved. If that's the price we have to pay for doing what we love, we are ready to pay it every time."
Yes, we're talking about E-Sports, especially the evolution of the Counter-Strike pro scene, well proved by the fact that the major championship prize money this year was increased to 1 million USD from 250,000 USD. SK-gaming was the only team to win both the major tournaments this year-MLG Columbus 2016 and ESL Cologne 2016. With viewership records being broken in every other major tournament, E-sports is here to stay ESL India announced a joint prize pool for DOTA 2 and Counter-Strike: Global Offensive of a whopping 42,00,000 INR. But a disappointing fact for India is that no Indian team has even qualified for a major tournament since ESL. Cologne 2014 (Team Wolf), Team India has now failed for the second time in reaching the playoffs of The World Championships (TWC). India lags behind in high-octane gaming, blame it on perception or lack of passion. But despite all the excuses given by top professionals, Team Brutality is a team which has consistently been proving itself in the pro scene. They recently won the NovaPlay CS: GO tournament and have been placed at a good position in the ESL Pro League Season 21.
It means a lot to be on the professional front and win a million-dollar tournament. The team led by Counter-Strike 1.6 legend, Gabriel FalleN' Toledo, didn't even have the money to travel and attend the qualifiers of a major Counter-Strike: Global Offensive tournament last year. Being underdogs for over a year, they showed the world that they were practicing when they won the first million-dollar Counter-Strike: Global Offensive tournament at MLG Columbus 2016. Winning it at a team, for your fans, for your country, it's a big thing. It doesn't matter what environment you've grown up in, if you love something, you need to go for it.
People wonder what is emotional about winning a tournament playing video games. It's pretty tough making people understand, making "Parents" understand. But excuses don't fruit results. SK-gaming has been practiced for over a year and hence the incredible results. Now it's time for India to show what it has to offer in the field of E-Sports. Everyone fails in the very first attempt, failing is human. But not getting disappointed by it and rising up to the occasion and winning is what being a true champion is about.
. . .