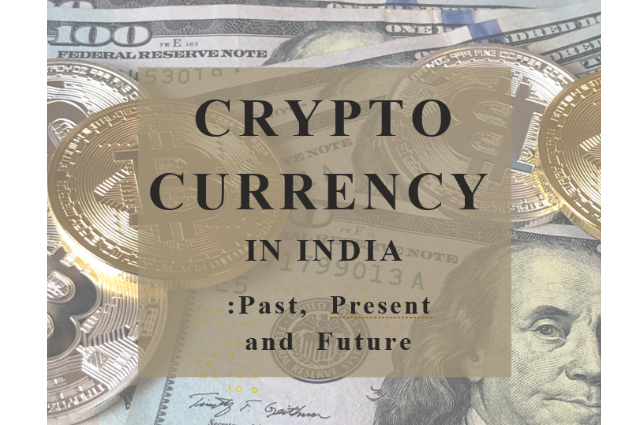 PREPARED BY
UDAY DEVGAN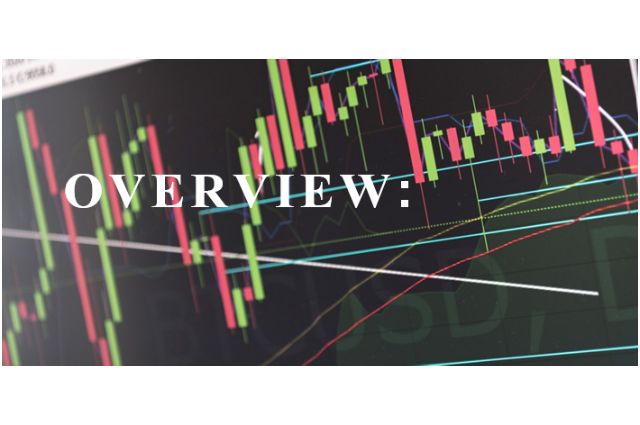 With the remarkable turn of events and phenomenal headways in the field of innovation in India, particularly with the development of COVID-19, the fintech area has always brought new and innovative to Indian shores. This is proved with the launch of Cryptocurrency. Acquiring and trading in the digital currency like Bitcoin, Ripple, Dogecoin, and so on, many have begun contributing most piece of their time and cash in these virtual monetary forms, to ride among numerous others the present worldwide wave. However, the Crypto market in India is still facing ups and downs not only in graphs but for its existence. The Reserve Bank of India has perceived cryptographic money as an unsafe and risky investment due to lack of regulating authority on its back.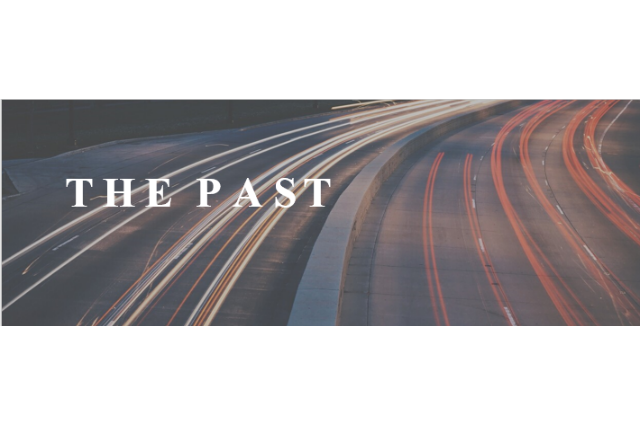 The Journey of cryptocurrency started in 2009 when Satoshi Nakamoto released Bitcoin to the public, and a group of enthusiastic supporters began exchanging and mining the currency.
By 2010, other cryptocurrencies began to emerge, including Litecoin, Namecoin and Swiftcoin. And slowly and steadily Indian investors started investing in the same through overseas platforms.
Crypto markets in India started to witness threats and warnings by RBI and other authorities in late 2017 and in April 2018 RBI issues a circular preventing commercial and co- operative banks, payments banks, small finance banks, NBFCs and payment system providers from:
1) Dealing in virtual currencies
2) Providing services to all entities which deal with them Faced with an existential threat, several exchanges filed a petition in the Supreme Court and court strike down RBI's Ban on Crypto market in India.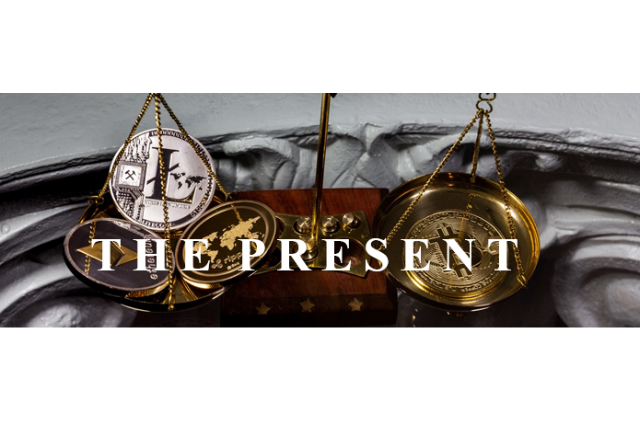 On Jan 29, 2021 The govt. authority says it will acquaint a bill with make a sovereign advanced cash and at the same time boycott all private cryptographic forms of money. With this the digital currency trading exchanges saw it again as a second threat.
However, according to latest articles posted in newsletters, the Indian govt. has declared that for the time being it will not put ban on Cryptocurrency in India but will establish a regulatory body to regulate and control the Crypto market of India. This gave a huge relief to the Indian Crypto investors as well as many crypto exchange bodies in India.
However, recently RBI again put a ban on transactions related to cryptocurrency and advised all the financial institutions to put a stop on the same. However, the supreme court again indulged with the same and warned RBI. In return, RBI took its action as void and stated that all the banks and financial institutions should resume the transactions with respect of the decision by honorable supreme court of India.
Trend of crypto trading was normal in India before 2020 but after Covid-19 and lockdowns, more and more investors started to join the market. This happened because people are not going to work, or they have any offline work and this is why people got enough time to understand the Crypto market and started to see gains in it. The number of investors went up to 400 per cent in India.

This shows that more and more people are showing interest in it. They see it as an opportunity and therefore they do not want ban on such opportunities.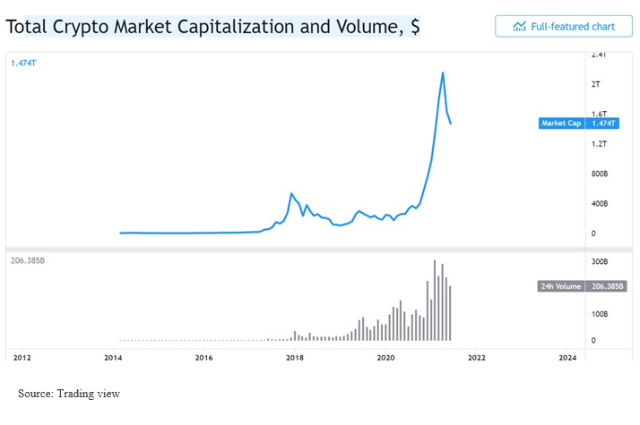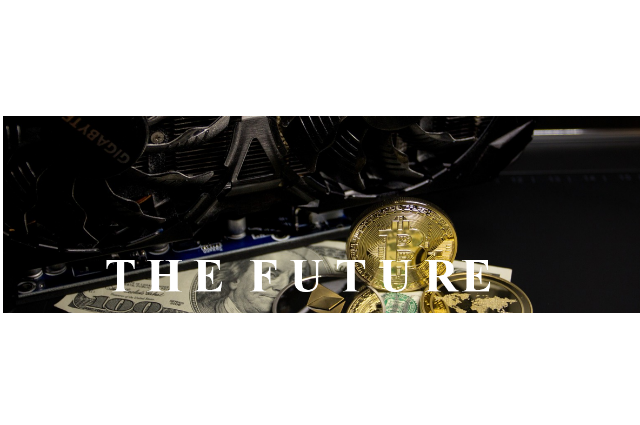 Concerning the fate of cryptographic money, we will see more development and appropriation. However, with China's ban on the digital money trade, it is very uncertain how things may show up for digital currency exchanging what's to come. A restriction from a solid and powerful country is something we ought to contemplate on.
Throughout the long term, explanations, and prattle about Cryptocurrency guidelines in Indian have really made the crypto investors worry. They all demand a proper declaration from the public authority on its position on cryptographic money guidelines or rather trust that the innovation which will develop further prior to hopping the weapon to smother its development in India.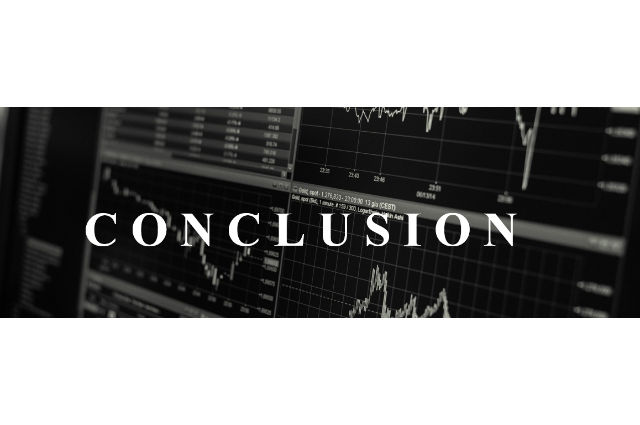 The fate of cryptocurrency in India is dependent on the decisions of Finance Ministry and government of India. As more and more Investors are joining the market every decision must be taken after taking into all the considerations.
The Future of Cryptocurrency as anticipated by many economists is well and good. However, it is always advised to all the investors that they should invest with a good knowledge of the same and never invest ones saving into it.
THANK YOU.
SOURCE:

Cryptocurrency in India: The past, present and uncertain future (ECONOMIC TIMES)
Longread: First Days of Cryptocurrencies(MEDIUM)
Future of Cryptocurrency? Will it Grow or Stop Low? (TECH PULSE)