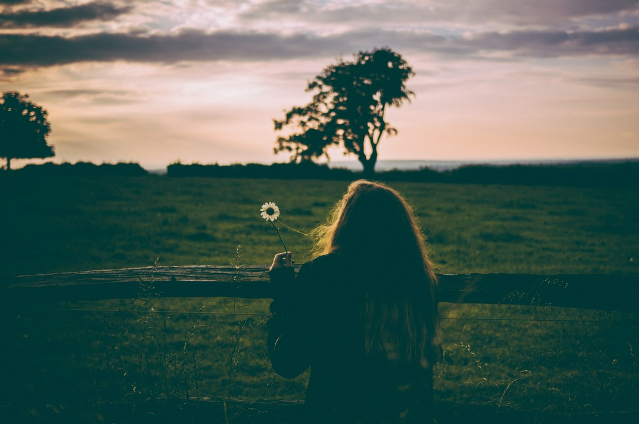 Didn't we all think, back when we were naïve babes, that we would wake one fine day, all grown up? Independent, grown adults with all the features and traits we so craved?

And we kept growing and growing (at least in my case) well into adulthood for that perfect morning, where I'd wake up, complete. The final version of myself, calm, happy, perfect.
Voila! How awfully frightful to have to keep growing up? A rude revelation indeed. All that waiting in vain.
To start watering stubborn soil, for it had been left so uncared for, untangling confused roots, weeding the woods, for every single day brings new unwelcome intruders most known, others alien. How exhausting to be one's own job?
Cutting off the withered parts, as painful as murdering one's own darlings, for I hadn't realized or even observed my own growth!
Yet, after the initial despair, the initial denial, came the initial effort. Now, I can look forward to the flowers than dread the weeds, play with my inner child, console, care and try to repair our relationship, and she responds well to my touch.
The day I grew up most, was far from the perfect morning I had idealized. Growing up is painful, difficult, exhausting, yet liberating when you take responsibility for it.
My garden is still a mess, I still have a ton of weeds, tangled roots, and withering leaves that need cutting, yet the work is rewarding.
The wilderness is healing and the soil-less stubborn than the previous morning.
. . .