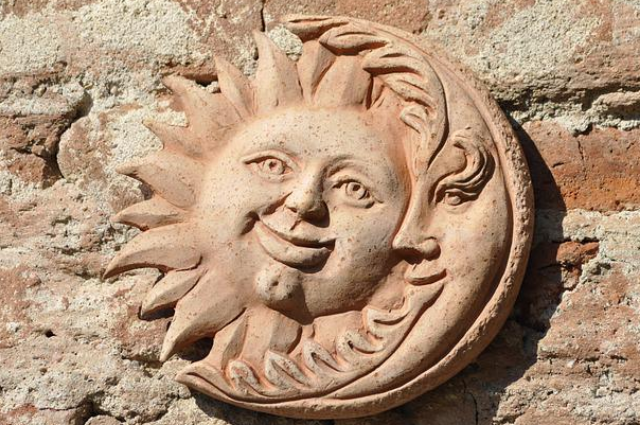 The frostiness of the moon can only compliment the passionate warmth of the sun.
Just like your blue light alleviates my gleam of the reddish tone.
Being the black complimenting your white offers me a taste of wholeness.
Gratitude and love is the only thing I can convey through my fondness.
Because divinity is evident in you; you who is my true mirror, my divine counterpart,
You who is me.
. . .