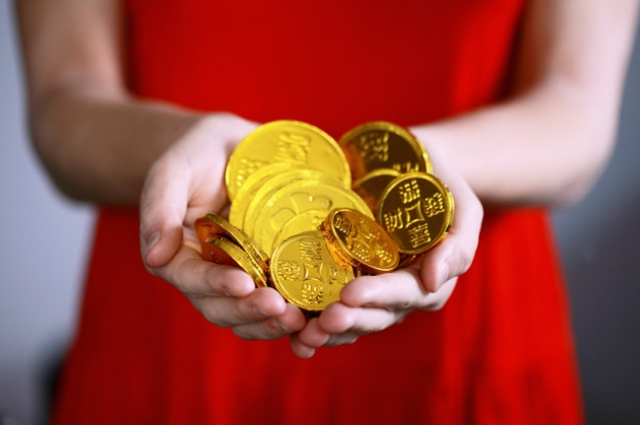 I have written this article from an emotional view:
Dowry:
"Happy marriages begin when we marry the ones we love and they blossom when we love the ones we marry".
- Tom Mullen

One woman is murdered for dowry every 20 minutes.
"any young man, who makes dowry a condition to marriage, discredits his education and his country and dishonors womanhood"
- Mahatma Gandhi.
Dowry in man's view:
In school, it's a bad word and in college, "I won't ask if they give I won't say no". After started doing work," am going to ask for a car from the "- the lone warrior
Dowry in women's view:
Women have many dreams about their marriage life
As a 25-year-old woman, I have so many dreams about my life partner ….so many questions also arise in my mind how to choose? Where to get married?
Major question is how my parents will manage?
Every woman have these question in their mind …. I am correct?
Some women are fighting a single person to get married
Some crossed their age due to the dowry system.
Some women met with harassment for dowry after their marriage also
All women have in their mind to get married to a good man.
Dowry system should be prohibited.it leads to harmful practices against women like burning women, dowry-related violence, etc.,
Many women were sent to their father's house due to ask for dowry.
See how women feel at that moment? Some carrying their children…
Mostly women are educated in our country and they can support their families after marriage.
Author's view:
"say no to dowry" women coming with so many dreams ….
Government should make strict laws against the dowry system and dowry violence.
Support women and not marry them for dowry
Respect women
All men should wholeheartedly marry a woman, not for dowry say no to dowry.
Government view:
To prevent the dowry system, Indian law enacted on May 1, 1961 – the dowry prohibition act
Imprisonment is extended from five years to seven years.
Dowry harassment is non-bailable and a criminal offense.
All government servants should take an oath against dowry and submit the document ..this law is in Kerala
All states should take action to prohibit the dowry system in India
India should reach 100% dowry prohibited country.
Conclusion:
Say no to dowry
Support women wholehearted
. . .