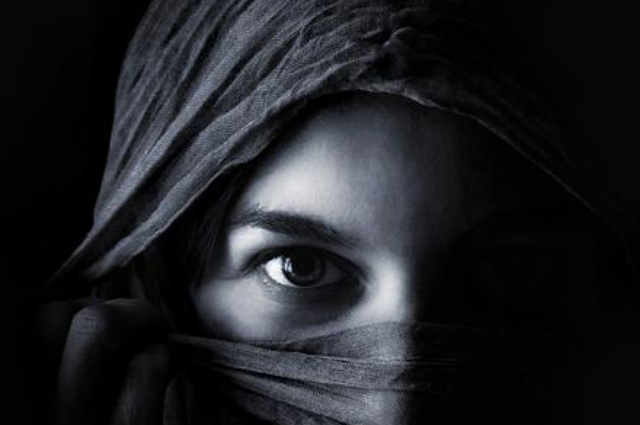 " INDIA IS MY COUNTRY
ALL INDIANS ARE MY BROTHERS AND SISTERS "
From a very tender age, we Indians take our national pledge, the first two lines are the above mentioned.
According to our Constitution women and men are given equal rights under every sector, but when put into practice "where is EQUALITY ?". At an average rate of every 20mins, an Indian woman encounters sexual harassment and assaults from within her own family and the society around her. By the cases piling up no Indian woman believes that she is safe in her motherland. After all the mis happenings, after being a hashtag in millions' social handles the victim, no not a victim, "the warrior" doesn't receive justice.
Where is the media? Where are the guardian angels? Where is the law?. Oh! I forgot some drugs are hidden in the luxurious caravans. After all "TRP" matters.
An Indian woman is taught to adjust, shut her mouth, walk blindfolded. I say it's high time, it's high time we walk blindfolded towards the atrocities committed against the so-called "weaker sections of the society".
Women are forced to cover-up
Women are forced to stay indoors
Women are forced to act dumb.
If men, no, if monsters like these rapists cannot control their sexual frustrations it's not the woman's problem.
If from a very young age men like these are taught to behave, such heinous cases wouldn't have piled up in the corner of each police station. To prove that you are a man you don't have to sexually harass a woman. Showing love, compassion, keeping those promises that you made, being by our side through thick and thin makes you a man too. I hope, I sincerely hope that in the coming years or let me cut it short the coming days there wouldn't be any hashtags rising in the name of any woman. Let's free our country from the clutches of this rape culture.
Pushing the survivors into darkness and mistreating them, talking ill at their back for whatever they have gone through, let's stop that too. Let's give them a helping hand to step out from darkness to light. Let's nurture the seeds of hope in their mind. To be a survivor of something is just traumatic by spreading rumors we as a society is increasing another human being's pain, a human being with blood and flesh like us. Let's pray and work for a better INDIA.
"IN THEIR WELL-BEING AND PROSPERITY ALONE, LIES MY HAPPINESS".
JAI HIND
. . .