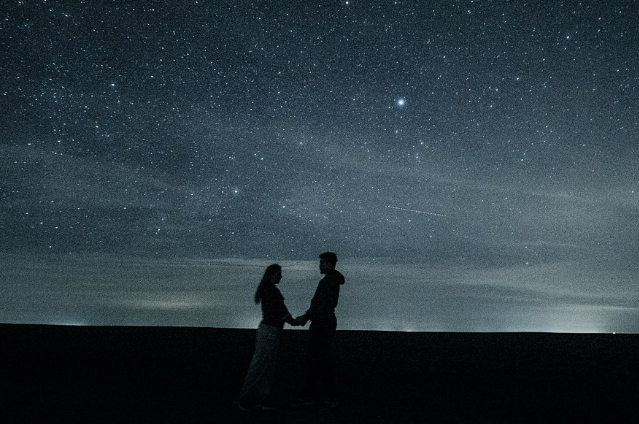 And She looked for him everywhere she started with her heart than her smile
And then in the letter which was in the bunch of piles.
She got upset and with tears in her eyes, she finally looked into the mirror.
Oh, there he was!
And she went near.
She hugged him and said, please don't leave me ever.
And that was the moment when she lost herself forever.