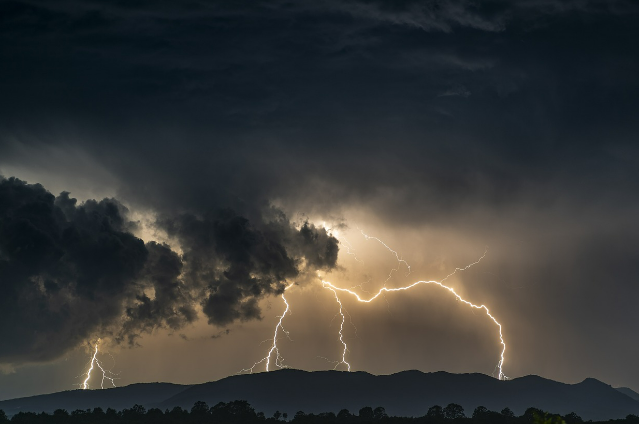 Heavens blackened
Lightenings roared
As the warriors collided
of the War of Gods
Blood it must be,
rendering the sky rusty!
And on the lands
green and brown
The mortals drench
With smiles and frowns.
Those who can,
shut them in.
Artists admiring;
workers cursing.
Though drowned are those
with roof unsecured;
Admiration and curse
all obscured
by the wounds of water
Drop by drop.
Amidst the battle
That lords commanded
& deities couraged,
worried were the interested.
Agonies inspired clobbered yet
Most with neither
Shield or interest.
. . .