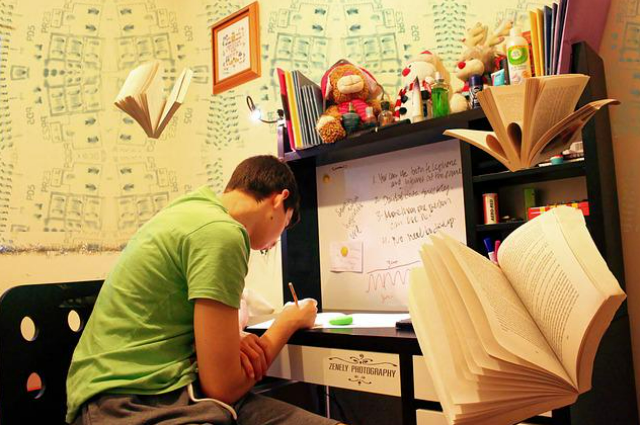 Have you ever dreamt about something with your open eyes?

It was 11th Jan 2022, I got a very big dream come true. I am generally very bad with dates but when it comes to this, I am not gonna forget it ever, for sure. It was around 10 am and I received a mail. It said and I quote, 'Dear RIYA GOYAL, Congratulations! IIM Visakhapatnam is pleased to inform you that you have been shortlisted for Phase-1 of the Admissions process for the Post Graduate Programme in Management, 2022-24.'
Do you know what it feels like when each and every body part of yours is jumping out of happiness? I experienced it that day for the first time in my life.
I always wanted to be an engineer and wanted to go to IIT because I wanted to prove to the world that I am not an average kid and I am capable of everything that others can. But unfortunately, my parents didn't trust me that much and maybe it happened for a good reason that they made me choose commerce. The day I took commerce, I shifted my plan a bit and started aiming for IIM (Indore) or SRCC for my grad.
But as they say, life has its own plans. I couldn't make it to either because I couldn't score that much. Then post-grad was my only chance left to make that dream come true. But mid-way I decided not to pursue MBA and rather go for a government job. I just thought I was more a nerd and can't go with the cooperating world. I still think so while writing this. LOLL….
But as a backup I gave CAT2021. I didn't study much for it in particular but made a strategy to attempt the exam and it worked. I knew it will though, hahaha. But with that score, I wasn't expecting a call from IIM. But then this day came I couldn't believe that it was happening. I always wanted to live a life of an IIM student. Getting into any IIM is a big deal. But even getting that one mail from them is beyond words for me.
That day I realized God is there. And universe can give you anything if your deeds and your heart are pure. You pray to God and he listens to you, you just have to do your part and have patience. I am grateful for the happiness and being valued feeling that I got that day. I know in my heart that I might not be able to clear further steps of the process but I am glad to be among those few people who get shortlist mails from such an esteemed institution.
Thank you, god, for always holding my hand and giving me one or the other reason to value myself and for believing in me enough to make me your favorite child.
. . .