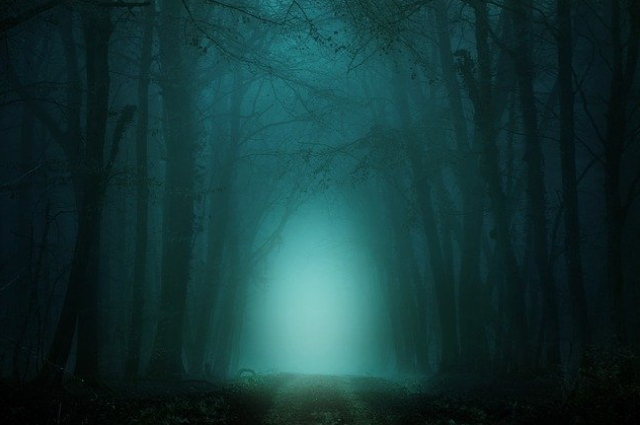 Often it feels there's nothing in our hands;
And no one in the world understands.

The loneliness makes as depressed,

Also, we realise that we are no longer blessed.

The feelings seems to be like bins;

And then a different world begins.

The world which lives within us,

Which we fight with and fuss.

Different space and different time,

Often a cacophony but sometimes a chime.

Sense of esse whirled and swirled;

And then we get lost in that world.

Often that world gives us hope,

To breathe and to cope.

It gives us a sense of self,

That are soul don't belong on that dusty shelf.

We understand and suss;

And then that world starts bewildering us.

Sometimes things seem to be alright;

Life feels like vivid and bright.

We think that everyone's nice

And we are nothing but vice.

Again we make our mind snarled;

And then we start neglecting that world.

A sense of realisation comes when things go wrong,

That people switch and this thing is life long.

We made our small world,

For we are forgotten in that gaudy world.

Only this is our companion throughout right and wrong,

And then we decide to this with us along.

-Namish