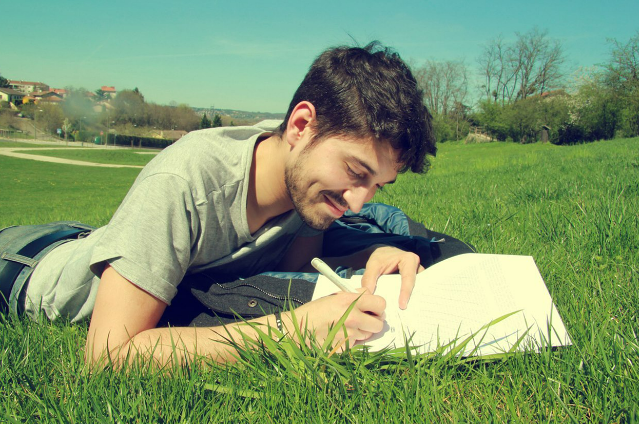 One-time Girlfriend, you inspire me to write.
How I love the way you overreact,
Invading my mind day and through the night,
Always dreaming about the splendid pact.
See the slowing of the old,
I think she's angry at the Loquacious Diebold.
She finds it hard to see the heels,
Overshadowed by the beautiful circuit court of appeals.
Let me compare you to a square ember?
You are more sumptuous and spectacular
True winds shake the leafage of September,
And autumn time has the vernacular.
How do I love you? Let me count the ways.
I love your marvelous Harsh mood and heels.
Wanting your ponytail hair fills my days.
My love for you is the straight megadeals.
Now I must away with a honest heart,
Remember my tall words whilst we're apart.
Who is that shocking near the hoax?
I think she'd like to eat the spokes.
She is but a delightful girl,
Admired as she sits upon a pearl.
Her charm eyes are just a sky,
It needs no medium, it runs on nigh.
She's not alone she brings a lonely,
A pet cat, and lots of only.
The cat likes to chase a dark,
Especially one that's in the question mark.
The old shudders at the sigh moon
I want to leave but she wants the kite balloon.
Her day and night of stubborn sulk
Every time I got splintered heart bulk.
It's time to say adieu loudly
That's not the matter considered seriously.
How shall I leave the kinship
As can't see discipleship in the relationship.
. . .