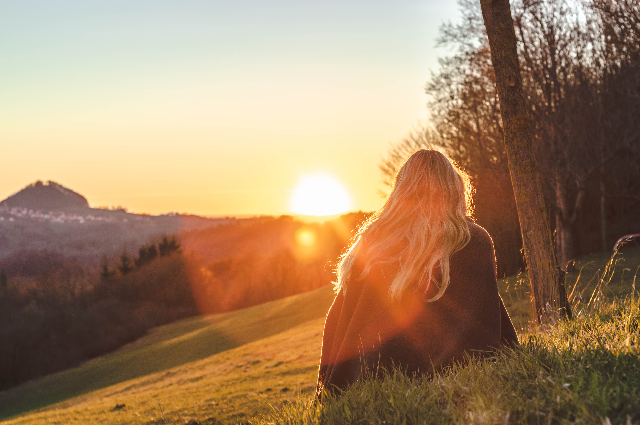 You were not there when I expected you to be
Left alone in a corner where no one can see
You knew but you left
Leaving me petrified
A hole in my heart
A wound in my mind
I would say I was broken
But truth be told I was not
It was only fear
Of finally embracing who I was
I was scared I might be so obscene
Not caring
Not feeling
Not knowing what to be
You didn't leave me because I was a vulnerable soul
You left me because I was the Pheonix you cannot behold
But even when I had all this rage and control
I felt so misplaced with an apt of emotions to unfold
At that time something changed
I felt a little bell ringing in my head so deranged
It was more than peace
More than love
More than what I have felt so far
It was more than me
More than life
More than all those distant stars
It was a feeling of something close by
Something you feel something not so shy
It was a scandal
An outburst of emotions
In paper and pen
In words and sentence
It was a tragedy a good one for that matter
A broken heart,
A mended soul
A spirit so high in all these roles
It was a rhythm
A symphony I played
With the vice and verses
Like a tune of aide
Poetry it was in simple laymen words
It helped me control what no one else could
It gave me a reason, a purpose to full fill
A motive to live and let the Pheonix uphill
I soared with words at my power and rhymes on my tongue
Singing the songs that have not been sung
For all I became I owe everything to you
Poetry, you saved me from the disaster I was overdue.
. . .