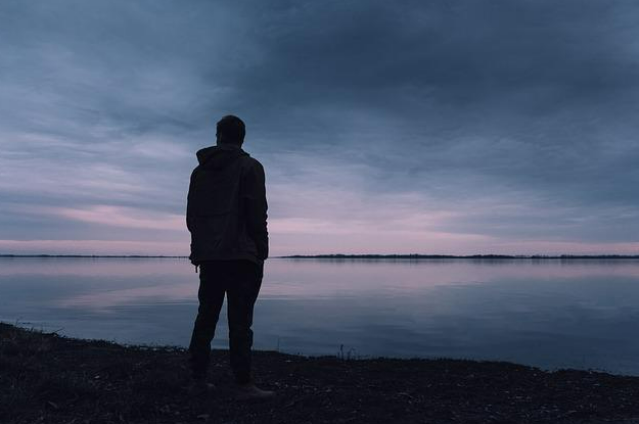 To the contemporary world outside;
along with the endless universe in,
to the very beginning to the very end
every little thing is evanescent.
You have someone inside way bigger than you,
Though the common-self resides in.
Taking both of them out,
but requires one soul to relay upon.
The questioning mind have so much,
starting from the least to unlimited.
Only the resonance is heard by that soul.
Could be yours or someone connected.
The supreme gave you everything,
the answer to mind's questions.
Only few doubts all around,
must be heard and solved by him.
. . .