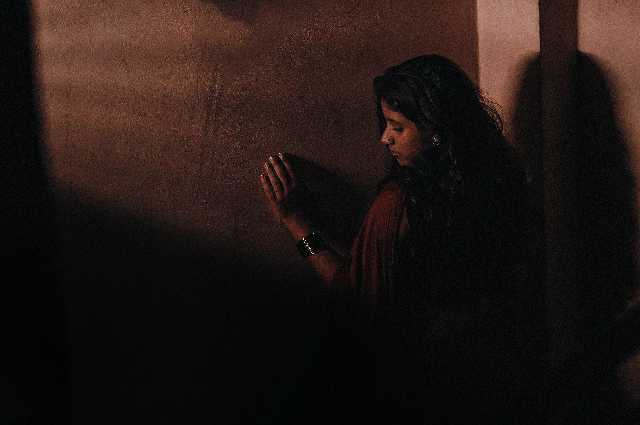 I want to meet myself once, I want to say a lot to myself!!
The whole world deceived me, now I want to break every illusion!
I just want to break every myth, I want to get out of temptation.
Not only a handful of land, but I also want the whole sky now.
Before not only Radha, I want to become Merra too, but now I want to become chandi and destroy the wicked!!
. . .