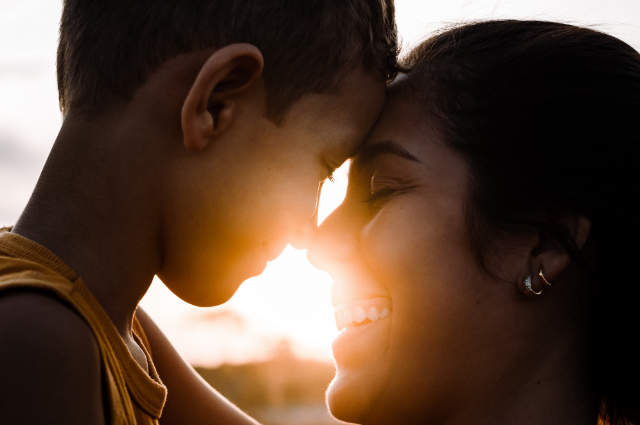 MOTHER!
Mother, she is the First Love!
And first loves remains first Love Forever!
The day one entered in her womb,
Gets intense love and Care!
The unconditional and infinite love,
With no complains and no expectations!
She forgot about her shape and size,
But didn't compromise on my nutrients!
She forgot all comfortable,
To make me feel safe!
She forgot all pains,
To bring me in this world!
The day she brought me in this world,
She forgot all stitches and pain,
But she didn't forgot to feed me, even in her unconsciousness
And while, we grew!
We yell, shout and disrespect her finding every possible reason.
Why the first love fades so easily,
While having fake face, behind the real beard!
Just because, you want comfortable night,
You forget the sleepless nights of mother.
And the first love faded easily, each passing day,
But, love towards child of mother, never got less with time.
And love for mother fades with time

. . .