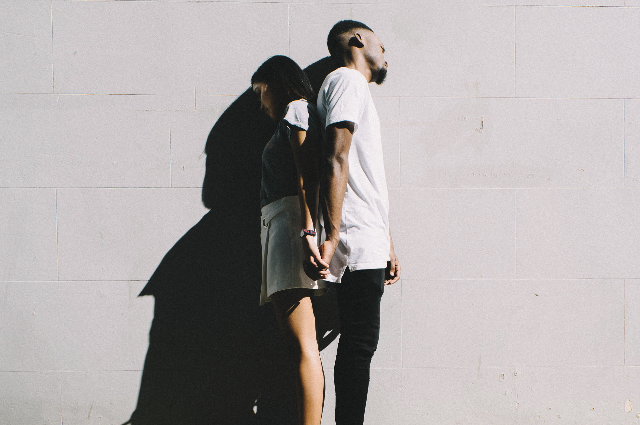 Entangled Smiles with the Decreasing Distances
The Roar of our Silent Breathes
Blossoming Sparks onto your lips
Our Diverged Paths, heading us to our Unstitched Dream.
Remember the night with our trembling hands
And Frozen Disturbances surrounding us
Your side for me, and the eternal Smiles
Our Fragmented Past, leading us to our Unmatched Destiny.
Entrapped Importance in your eyes
That still remains capable of putting us on the Same path
Grabbing the waist of our thoughts
Extending its hands, to move forward into your Unsung Lyrics.
Remember Time! Pulling us closer
To end the remaining atmosphere between us
And Smiles Killing every sorrow we have
We will inevitably be one, and will forget our Unstringed Wounds.
. . .