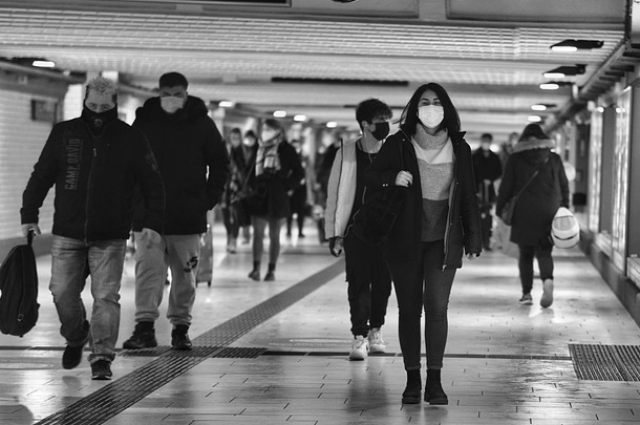 The sky has fallen so low
It seems there isn't enough space for us to hold our head up high today
For facts they obliterate, and a clear message reiterate
Even the Ganga has turned it's tide now, which India will we incarnate?
We are steering towards one we hadn't let be since the conception of its first ray
When Kafeels have become the nation's Kafirs,
and in both mandirs and prison cells, Kanhaiya dwells
When they seal cracks with clean chits and they crackdown with an FIR
When for the media, every bollywood celebrity has become Pablo Escobar
and not our souls, be we get lost for Namo and NaMo are chanted in parallels,
When freedom feels unsafe despite pepper spray in my hands, and because of one in theirs
With bullets and biased bulletins decide for who I ballot
and orange and green mix to give red
When error 404 pops up when we search for data on migrant and farmer deaths
Ignorance has indeed become our bliss, hasn't it?
The sounds of the azan, church bells and the conch all filled my ears as I woke up today
So you may try to deafen us, blind us
but we will not forget the questions we have asked
our eyes will not succumb to the cataracts of the past
We will rise from the soil and raise the sky against every strife
Our writings will leap out of pages, and our paintings will come to life
Or in "Aggarwal" or "Thakur" will we seek refuge, while "Khans" and "Sheikhs" become refugees in their own towns.
. . .