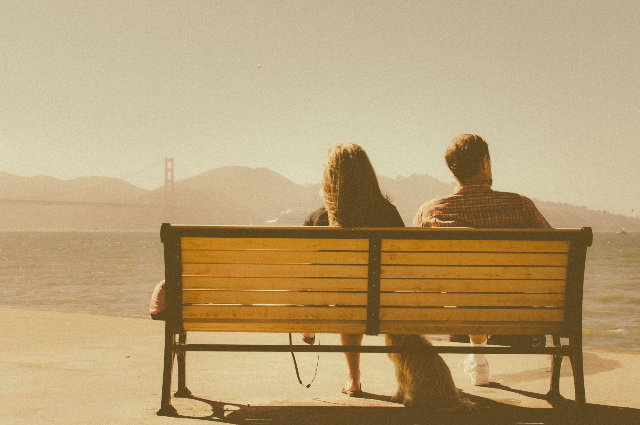 Why can't we meet again?
Why do you hate romantic movies?
Why do you avoid my eyes?
And mostly why can't I stop thinking about you?
I don't love you
Love is a perfection
Love is your freakishly big palms and feets,
Love is your fake smile in every photo
Love is your wretched and messy lips
I don't love you
Into my darkness, I feel your skin
Through my smile, I wanna touch your eyes
Every burning letter in my body
Tells me to stop care
I can smell you in a book
I talk with you when I am completely silent
I miss you every time I see a happy face
Why don't you talk at all?
Why do u read storybooks, so much?
Why don't you ever shout?
Why are you so invisible to others but still
Still….
So perfect
. . .