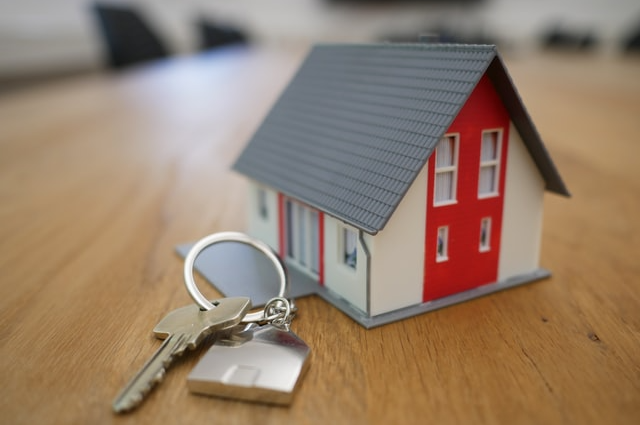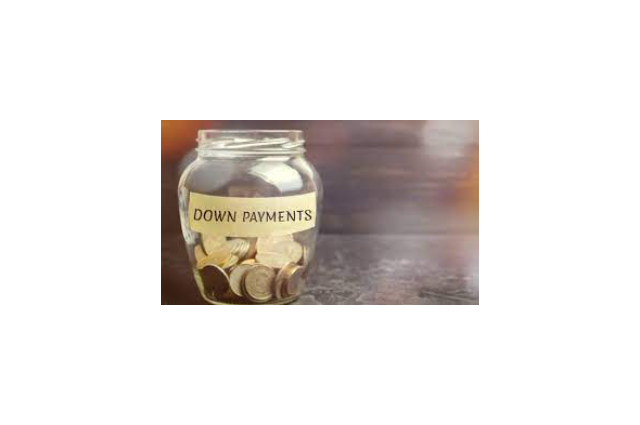 I hope everyone is doing good in the current situation. Each one of us has a dream to build our own house. Whatever it is, regardless of how big it is, what amenities it holds, what matters is the fulfilment of our need for a roof. I am sure most of the audience reading this must have felt the torment of their house owners. The money they charge to control our lives is the rent—sufferers are the tenants. I have been a victim too. In this article I would like to walk you through certain methods we can employ to avoid heavy home loan interests and prevent our hard-earned money from going to the bulk pockets, which drain our wealth.

"Home is not a place, it's a feeling."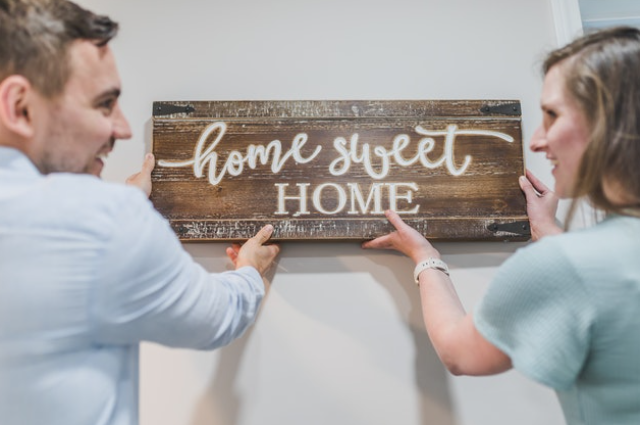 I am sure everyone must have agreed to the fact. All of us dream of having a home. I am not talking about the luxurious buildings we construct to uplift our social status or follow the herd. It is an emotion—the moment we leave is the moment we grieve to come back. Even if we have an explicit grandeur at our disposal, professional chefs cooking our meals, an extravagant lifestyle—We crave for the leaking taps, the backside garden, the creaking fan and the people who live in it. The only place we can rely on to return to, in any adverse situation. The one which makes us content and safe is our home.

"Home is the starting place of love, hope and dreams."
In today's rushing world, and the generation we belong to, we pay least heed to the underlying errors and loopholes which take our money in hundreds of fake procedures, they name as official work. No doubt, some are genuine, but there is also a dark side. We need to understand the acute ways to wisely use our money for our betterment. So, let us discuss the few ways, I am glad to have discovered before being a scapegoat in the long run—means to reduce our home loan interests: -
1. The Right Lender: -
You need to do extensive research on the market and finance to assure you get the best deal with the least interest rate. I would recommend you to compare the interest rates online. There are websites which give you a vivid image of bank loans and EMIs. You should have a good negotiating power to convince your lender—for this you probably need to have a good repayment history. In case of banks, you can keep an eye on the festive offers—during this season they usually offer lower interest rates.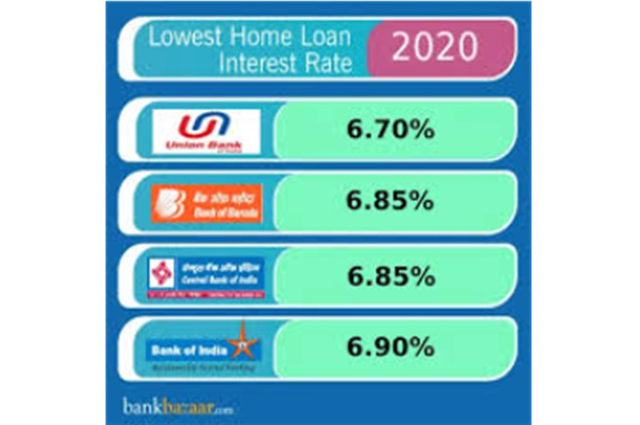 2. A shorter tenure: -
This is a careful step. Though you can reduce the monthly EMI by increasing the years, you need to repay the debt, it is a clever move to keep a smaller period. You can invest your money in trades for which we have apps like—Groww, ETMoney, Zerodha Coin, myCAMS, which are some of the trusted platforms where you can learn to invest and earn high returns.
3. Prepayment of the loan: -
It is observed that over the years, we head towards paying more to the interest rates rather than the principal amount. This is a sensible choice to reduce the principal amount. You can avoid paying a lot more than your dues. You also need to be careful with the prepayment charges incurred by the particular bank or lender. Frequent prepayments can reduce both the principal amount as well as the total interest charged.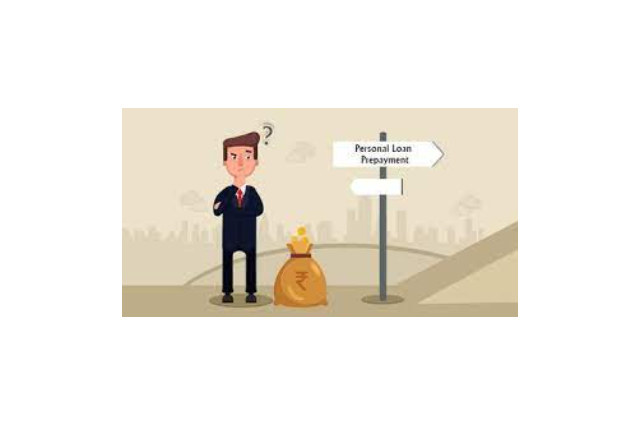 4. Maximum down payment: -
The higher you pay initially; it directly reduces the borrowed amount as well as interest charges. Generally, we rely on the lender to pay 75-90% of the property value. But it is advisable to pay as much as we can for the contract to get rid of the loan faster.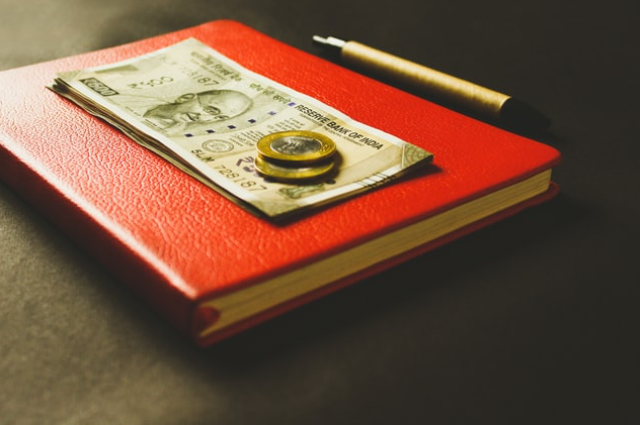 5. Increase the EMI: -
"No pain, no gain"— we know how real it is. There are hardships and hurdles in the path to reach our goal. And the best way to tackle these is endurance. We need to go through it. Likewise, to pay off our arrears, we need to cut short our expenditure and invest the amount in our EMIs. This way we can reduce the time period. The sooner it ends, the less we pay.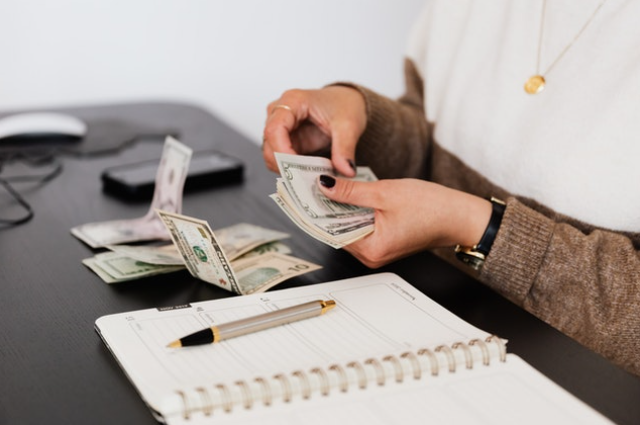 6. Home Loan Balance Transfer: -
If you have any source to make prepayments, and larger charges are collected for it—you can transfer the remaining principal amount of the loan to a bank/lender inducing lower interest rate), you can. Be cautious and sure to have cleared all payments in the previous bank to prevent any penalties.
7. Systematic Investment Plan
This is an expert suggestion. In this process, you need to increase your home loan tenure. Here you will certainly pay more than usual because of the time, but you would also get a bulk amount on maturity. Simultaneously, start a SIP, which is a certain amount based on your EMI per month. It would be a saving. At the end of the tenancy, you would have paid off the money as well as saved enough in-hand amount.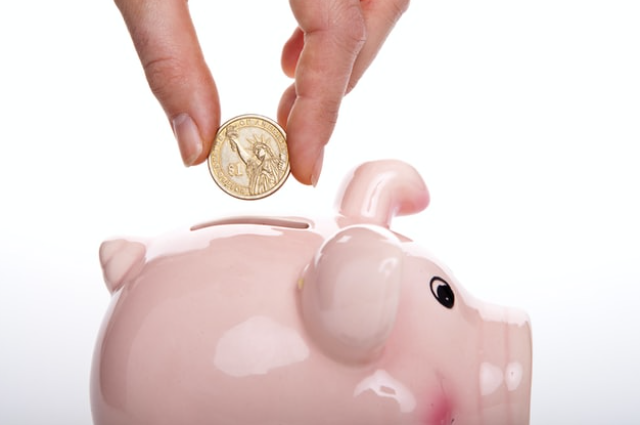 Availing a loan is a quite big and treacherous financial decision. It is a long-term investment which needs to have a proper planning. It is the biggest challenge for the borrower who has the burden of repaying the EMI on an inflated interest rate. To make this affordable and less troublesome, you can surely consider the above-mentioned techniques. These can help you to use your hard-earned money in the most strategic way, thereby giving you freedom to live a happy and prospering life.

"A man travels the world over in search of what he needs and returns home to find it."