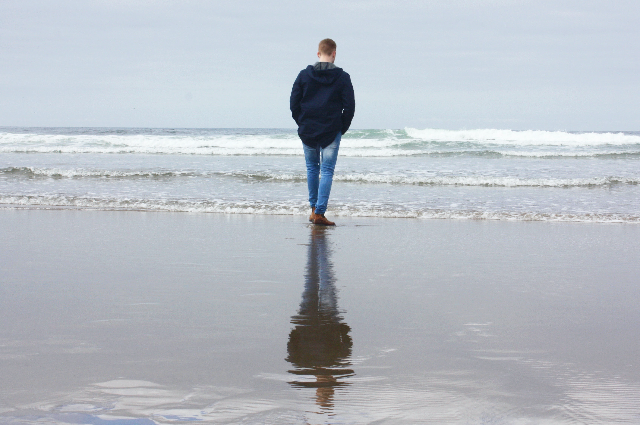 If I got chance, I would reset my life,
Where the fate will change my time,
Rewritten stars will introduce me to light,
Everything will be different throughout a night!
Where I won't make the pollution of lies
And let suffocate anyone in that pollution,
Oh my destiny, you gave me a chance,
To reset my life and fix what I've broken!
Pardon? I was dreaming!
Were you saying something!
You can't tell me how should I dream,
Because you're not the Boss of my team!
. . .