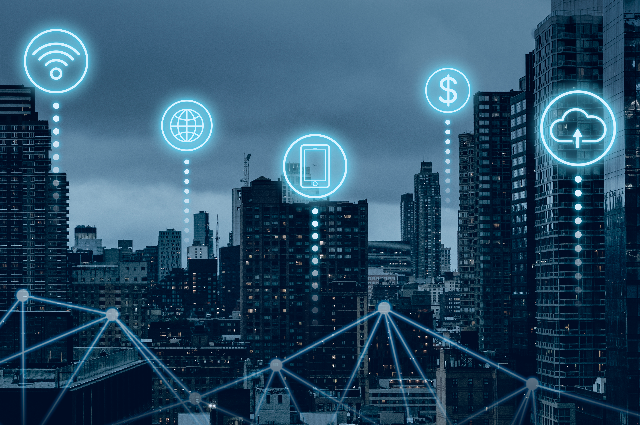 Introduction
With the 5G wireless technology proliferating at an astonishing pace, the limits of reality are bound to extend beyond the ordinary. While 4G allowed the neoteric technologies like AR (Augmented Reality) and VR (Virtual Reality) to develop into full-fledged industries, the next thing the world can expect is the emergence of MR (Mixed Reality) and XR (Extended Reality) in commercial, administrative and industrial scenarios. AR and VR too will take a leap from industrial settings to domestic, educational and recreational environs.
Before proceeding to what can be expected in this domain, a dive into what has already been achieved will prove to be insightful.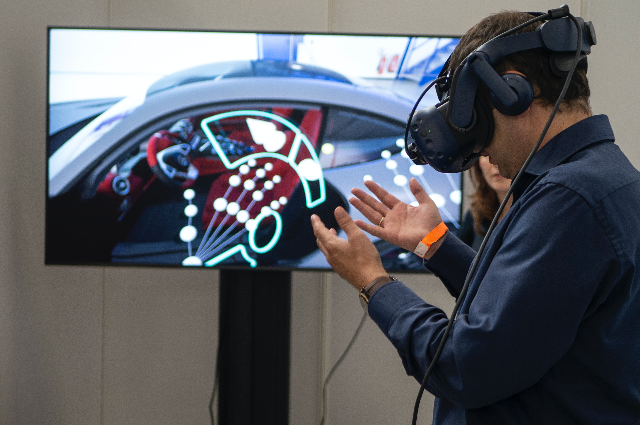 AR and VR
AR and VR initiated the existence of the seemingly inane concepts which were just a figment of someone's imagination. Be it an 'Anywhere Door' to teleport one to the destination he/she desires to set foot on with the aid of a simple VR headset or an AR companion appearing out of nowhere just like the Genie which emerged each time Aladdin rubbed his magic lamp, AR/VR technology continues to transcend reality by bringing to life the most bizarre yet ingenious ideas that seemed out of bounds in the bygone times.
Due to the immaculate visual experience coupled with immersion, AR and VR have been the most sought after tools by the marketing industry. The most pre-eminent brands of the day have been taking the assistance of a simulated 3-D environment for purpose of retail and brand goodwill establishment. IKEA, the Swedish furniture conglomerate, has an AR application that allows customers to point their cell phones to any desired spot and drag and drop the selected piece of furniture to facilitate hassle-free testing. Similarly, Rolex has been digitally overlaying the images of wristwatches over the buyer's wrist. Nike and Gucci have been using the same technology for shoe size detection and trial, and Sephora and L'Oreal have popularized AR filters to try out different makeup looks and get customized makeovers.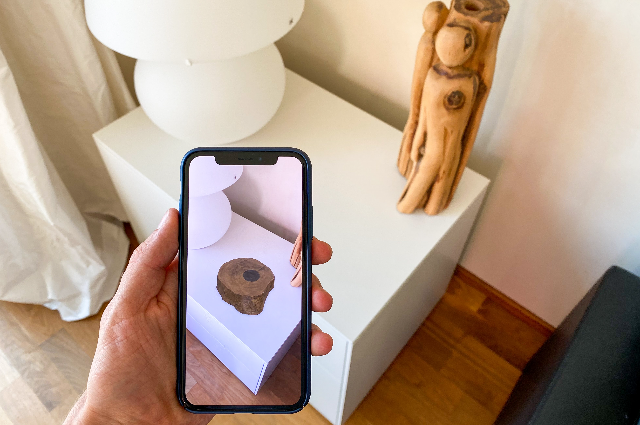 The practicality of this pioneering technology is not just limited to remunerative purposes. Alzheimer's Research UK in collaboration with Google Cardboard created a VR based app called 'A Walk Through Dementia' which helps the users gain a first-hand experience of what life is like for those with dementia through tasks like visiting the supermarket or completing household chores as a senile person. The implementation of these technologies at the ground root level is sure to expect a massive surge with an expanse in wireless technology.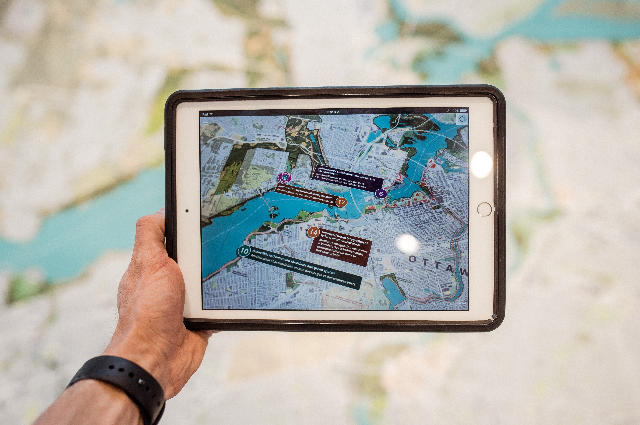 Mixed Reality (MR)
Mixed reality, being a fusion of AR and VR, offers visceral interaction with virtual objects in real-time living space. Combining the digital and physical world, this technology is destined to give birth to holographic devices offering an extremely immersive experience. MR classrooms where students would be able to see what the teacher/host writes or draws in his/her 3D space and manipulate the same text, images or 3D virtual models have been thought of and would soon be a communal experience in the coming times.
A paper-free, computer-free workplace where all employees with their MR headsets/glasses donned perform their tasks by interacting with the virtual screen in their 3D space won't remain a scene out of some sci-fi movie with MR technology in the future.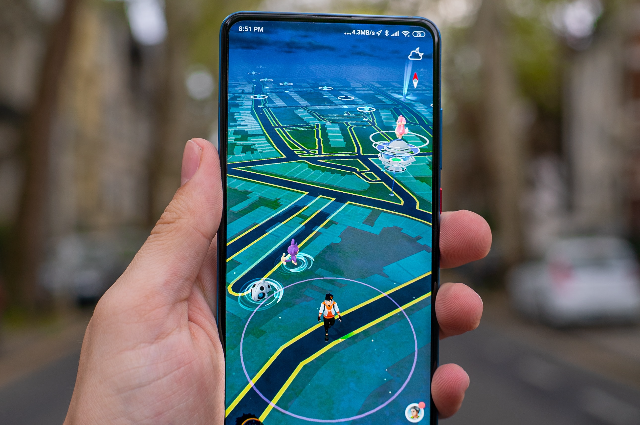 Extended Reality (XR)
The interpolation of AR, VR and MR is termed extended reality. It also includes within itself the scope of any 3D conceptual technology that might arise in the future. Relatively unimplemented as compared to the rest of the three technologies, it would be the most transformative one of the lot.
An example of XR is when just by pointing the phone camera at some particular spot in public places like airports, railway stations or tourist sites, the user will be thereby guided to the exit, entry points or given the route details or shown customized recommendations of restaurants coupled with other spatial or semantic benefits. Another example of XR could be apps that will be capable of solving crosswords and sudokus in a jiffy just as soon as the camera is pointed at the image of one.
It wouldn't be an overstatement to say that these technologies in the coming decade would be as recurrent and familiar as the internet is today. With the Covid-19 pandemic disrupting every regular activity in the physical world ranging from education to business, there will once come a time where no part of the virtual world will remain devoid of the influence of these technologies on the way consumers interact with the services being provided to them. As a result of the abolition of language barriers through AR/VR/MR/XR technologies, ease of access with just a mobile phone or uncomplicated interaction offered due to a contactless environment which is much called for due to the pandemic, the inventory of the supremacy of these futuristic technologies for marketing, business, education or recreation can go on incessantly. AR/VR/MR/XR museums, art galleries, business cards, virtual manuals and much more which the brain can neither imagine nor comprehend at present will be a common sight in every region with good wireless connectivity.
In the world of wireless, where the toughest of tasks will get accomplished in the shortest period, technologies like those mentioned above as well as IoT will thrive till they reach the acme of advancement. When it comes to possibilities emanating from AR, VR, MR and XR in the wireless world, there is no barrier to the imagination and the sky is the limit..!