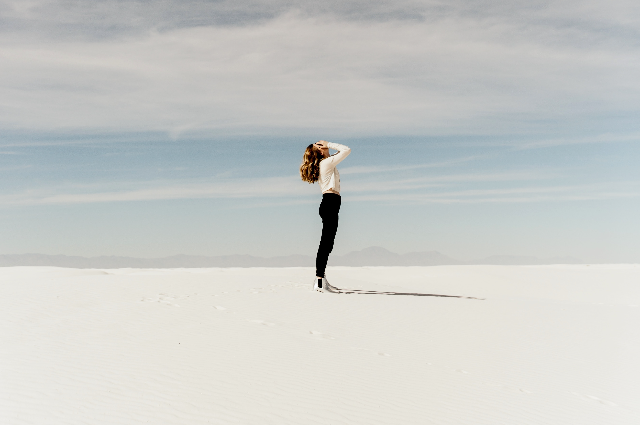 "Oh honey, where have you been?
You've dwelled enough!. Just come in!
It's time to loosen up and cut your wings,
Your children are waiting for you in the inn."
"But we have halved the house into two!
Today the inn was his turn, not mine!"
"Nope, honey. It'll never be his turn"
Till you have a bosom, your broken wings are declared fine".
"But that's so hypothetical and cruel,
To lay beneath his wings all day
He's creating a volcano which will rise and erupt,
To buzz off all the norms away!"
. . .