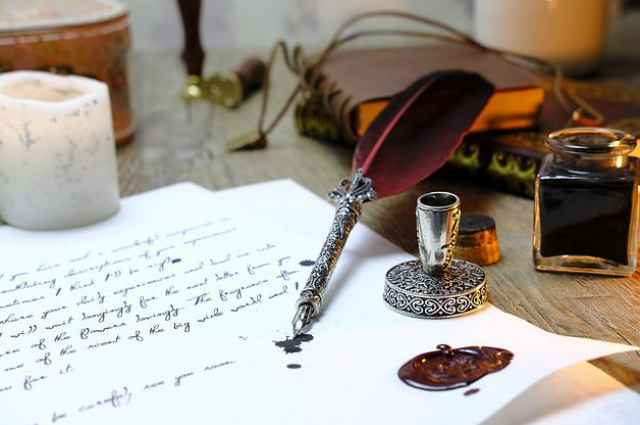 Indeed I'm in need,
I'm a speaker surrounded by silences,
it is no less than a war where insecurities feels like violence's,
I've words that I never puked, statements that I never spoke,
Accompanied by a mind that never stopped,
I always held a pen that I never dropped,
But the game it plays has a limit it says,
My only companion 'the ink'..... has it's craze,
It now craves to have a new face,
It's high time to reach out,
Go look for the listener's and shoutout,
That you yet had in your diaries,
Once, Just reach out,
I'm the ink of your pen yet I know about,
The confessions you had to make and you never puked out,
It's enough that you have been sheltered in sheath,
Just confess to the world that,
Indeed you're in need.
. . .