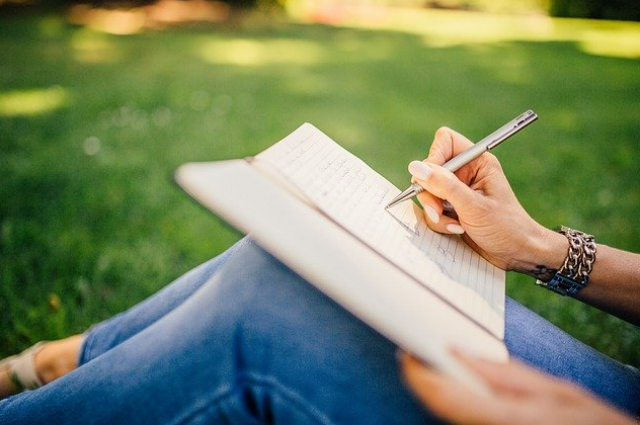 Dump into hollow of the dark,
Embraced through winds of misery,
Euphoria acted as a therapy of rain,
I stand amidst of pain,
Bleeding dispair into courageous compassion,
I sing myself through wordings grief,
Yet inking sadness in brief,
Drowned into glooms to flying into blooms,
Poetry floated in me as therapy doom !!
. . .