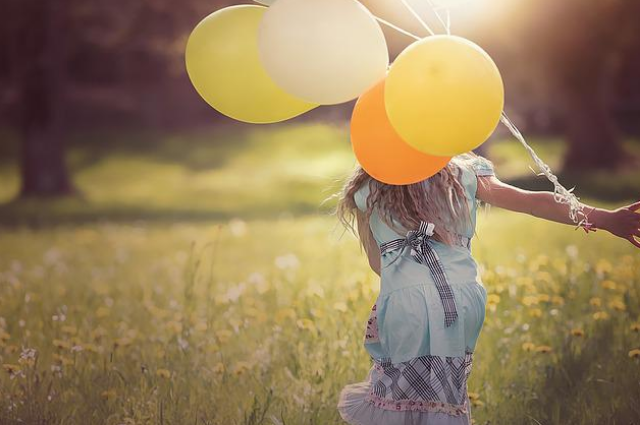 There was a girl whose name depicts light... Even though she is a girl her joint family especially her parents is very fond of her... They have high and then more high expectations from her... For which she does as they told her to do without knowing why she has to do so... The girl slowly learns to do things for others without knowing the meaning of them behind... Her presence becomes strong her parents and her surroundings start to expect more and more from her there was no end to their limit... They try to see their ambition and their dreams from her the thing they haven't thought about is " the dreams of her self".

They gave her the wings and then put leashes on her so that she can't able to fly more than then desired grounds... The fun fact is that the girl herself doesn't know about her dream, what is her interest, or how to explore herself. She don't know anything because nobody told her... She continues to do things now and then... But there was something that keeps her "heart hurt ". There was an inner thing that always inspired her that you are not made for this limited sky...
You have the wings that know no limits and no sky is big enough to satisfy your desire, to be free, to be something that knows no limits...
That girl tries to provoke those who are dear to her just for her inner satisfaction, just for her wings to fly limitless.. Is it wrong to think that way. Am I selfish... Was the thought of that girl...
She was forced to see the wildest sight of the humans just because they wanted to cut her wings down... They try to trap her in the cage with the use of shackles of responsibility on her feet... Isn't it funny...
But something was there in her inner self which makes her cover this huddle and... When this happened her wings spread at such a high level and she flew at such height that people can only see her from far away just like a star.
Her wings reflect her "inner self-will" which makes her fly at such a level... So never allow anyone to limit your wings...
. . .