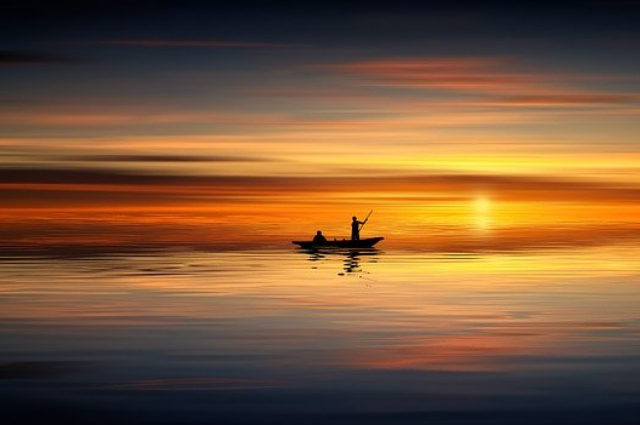 I'm a minuscule speck in the sea,
That goes unnoticed, when observed closely.
Art contains the ocean, and I'm scared
Of swimming. Oh, I'm scared of swimming.
I find myself drowning, a tiny grain,
Sinking. Sinking till it thuds on the ocean-bed.
I'm struggling for breath, and crying for help.
Oh, but my noise goes unnoticed.
I'm pulling and pushing, trying; reaching.
Exhausted arms, with wrinkled palms.
At length, I'm floating. The sea's,
My bed. Now, look, the sea's my bed.
The ocean is my bed and art is my friend.
And I'm, being lulled to sleep.
I've spread my arms and I'm floating around.
The sun in my face, a little too bright.
I close my eyes, and see a warm red,
But the comfortable kind.
My eyes are closed and I'm humming a note.
All is well with the world.
All of a sudden, a wave too harsh,
Crashes against my skin,
I grope, I gasp, a little too fast.
And oh, I'm drowning again.
. . .